PALACE SQUARE WILL BECOME A FLOWER GARDEN DURING WORLD CONGRESS OF LANDSCAPE ARCHITECTS
This June St.Petersburg will host 52nd World Congress of the International Federation of Landscape Architects (IFLA) from June 10 to the 12th.
The World Congress of Landscape Architects is coming for the first time to St. Petersburg. As part of the congress interesting events will be held for citizens and guests of the city one of the most significant and momentous events will be the first Festival of Flowers at the Palace Square and the laying of a new park called «Parade of gardens» on Vasilievsky island.
The city will welcome the most famous landscape architects from more than 75 countries around the world. They will share their experiences and discuss the most pressing problems in the field of contemporary landscape architecture, as well as develop some most interesting projects that may be implemented in urban development.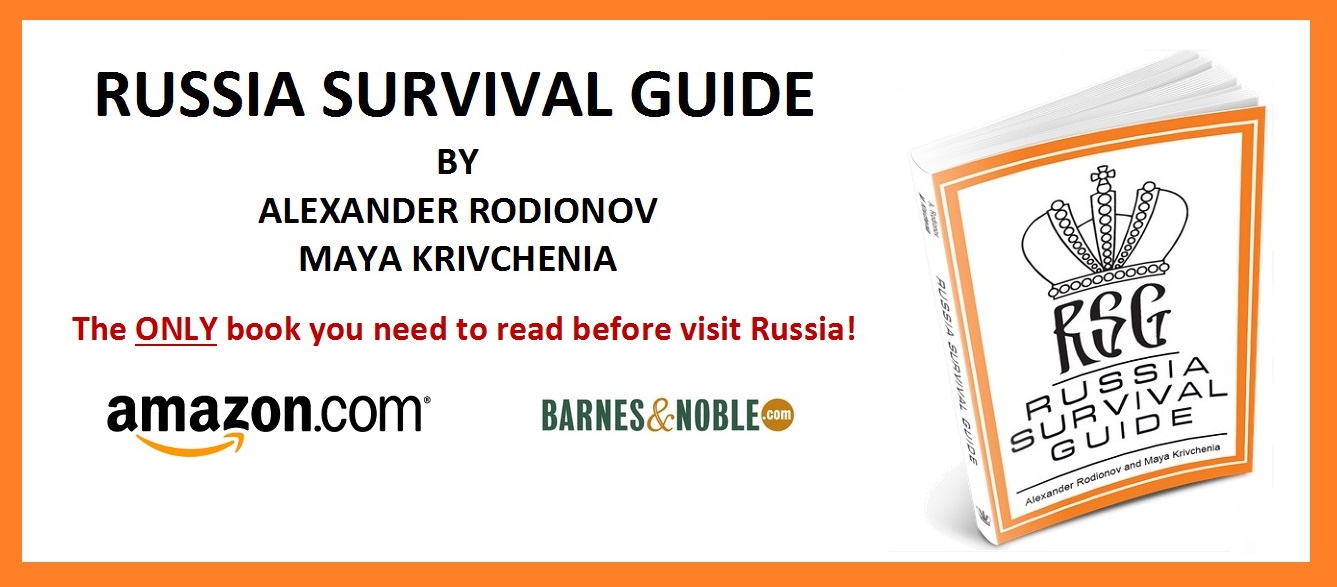 Tsar Events DMC & PCO has become first DMC who wrote book-instruction for tourists and professional travel planners who are going to Russia! New book offers a mesmerizing slice of life in Russia. Alexander Rodionov & Maya Krivchenia shares an informative and enjoyable guide to enjoying the historical and cultural wealth of the world's largest country.