St. Petersburg Conference (4* Hotel for 30 pax)
Country / city
: Russia / St. Petersburg
Theme
: Conference & Congresses
 

Morning Activities
08:00 — 13:00

Lunch
13:00 — 14:00

Afternoon Activities
14:00 — 19:00

Dinner Evening Activities
19:00 — 00:00

Day 1
16 Jul
2021
Fri

 

 

Pulkovo Airport (New Terminal) Arrival

Transport & Guide Evening (Hotel — Restaurant — Hotel)

Welcome Dinner in the Russian Sadko Restaurant

Day 2
17 Jul
2021
Sat

Full Day Conference in the Novotel Hotel

Lunch in the Novotel Hotel

 

Transport & Guide Evening (Hotel — Restaurant — Hotel)

Excursion and Vodka Tasting in Museum of Russian Vodka

Dinner in the Russian Vodka Room № 1

Day 3
18 Jul
2021
Sun

Half Day Conference in the Novotel Hotel

Lunch in the Novotel Hotel

City Sightseeing with entrance to the Peter & Paul Fortress

Transport & Guide Evening (Hotel — Restaurant — Hotel)

Farewell Dinner in the Stroganoff Steak House

Day 4
19 Jul
2021
Mon

 

 

Pulkovo Airport (New Terminal) Departure

 
HOTEL ACCOMMODATION
 Novotel St. Petersburg Center
Novotel St Petersburg Centre 4 * hotel situated in the historical centre of St. Petersburg a stone's throw from Nevsky Prospekt with its bar scene, nightlife, shopping and main attractions.
The hotel features 233 spacious rooms (consisting of 217 Standard rooms, 14 Junior Suites and 2 Executive Suites.), 9 meeting rooms, fashionable French restaurant, cozy Lobby Bar, La Brioche Deli-Counter with assortment of fresh homemade cakes, free Wi-Fi Internet, free fitness centre with hammam to relax, concierge services, ATM, exchange office, free parking and visa support.
DAY 1 — 16th July 2021, Friday
 Pulkovo Airport (New Terminal) Arrival
Pulkovo Airport  (IATA: LED, ICAO: ULLI) is an international airport serving Saint Petersburg, Russia. Pulkovo is the 3rd busiest in Russia after Moscow's Domodedovo and Sheremetyevo airports. A new terminal is located directly to the north of the Terminal 1 and contains 18 gates, it is capable of supporting up to 17 million passengers annually. The new terminal is easier to navigate, compared to most of the other European airports, and is the most aesthetically pleasing terminal in Northern Europe. Airport is located on the way to Pushkin (Catherine's Palace) and Pavlovsk. It takes approximately from 30 min to 1 hour and half to go from city center to the airport, depending on traffic situation.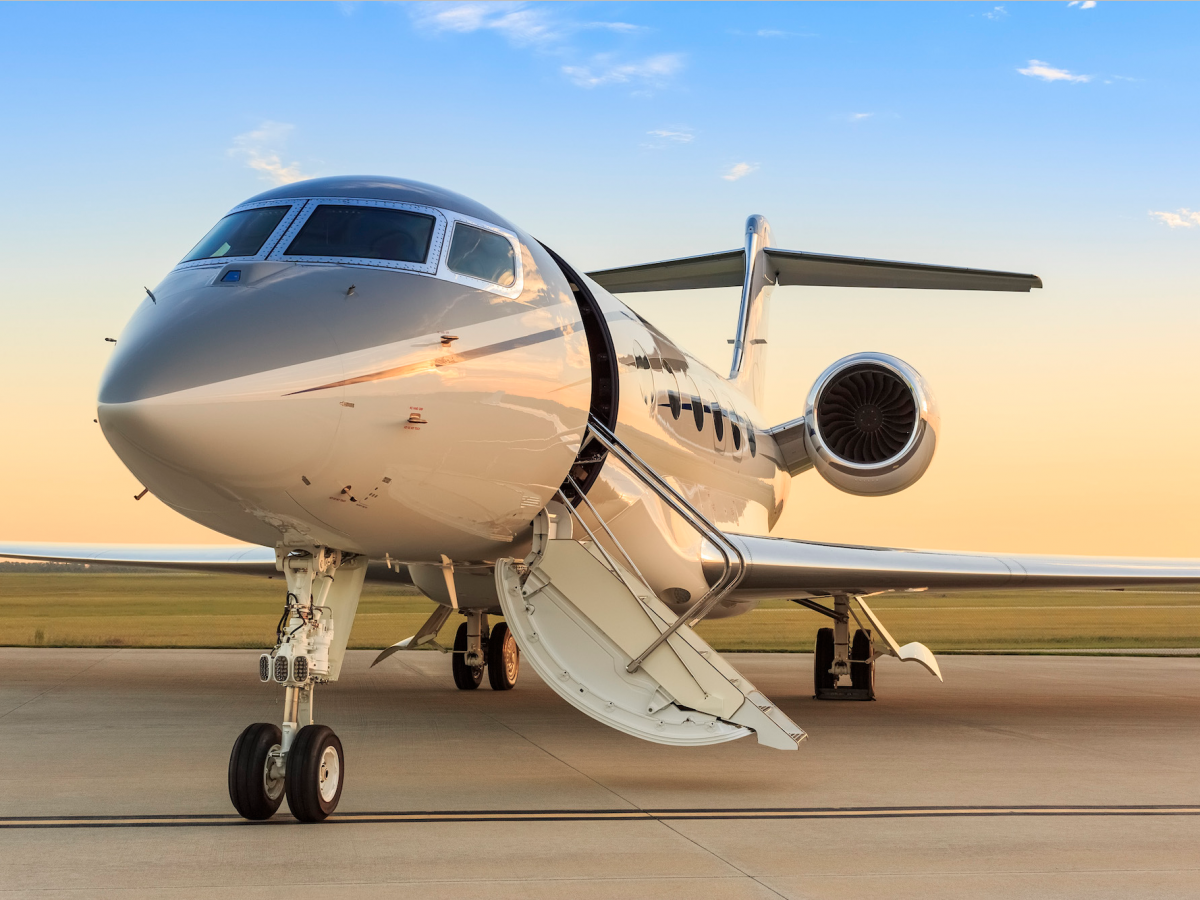 19:00-23:00 Transport & Guide Evening (Hotel — Restaurant — Hotel)
19:00 Welcome Dinner in the Russian Sadko Restaurant
Sadko restaurant was opened in 2006 as a Russian Russian restaurant with separate wine bar and high level of service and food. Restaurant Sadko is located in the very city center, close to Marinsky Theater. Walking distance is approximately 5 minutes. You will be impressed by restaurants interior, which include and stylishly combine modern and folklore elements. Ceilings are covered with Russian authentic patterns with huge red crystal chandeliers and colorful food plates for the food. The restaurant is famous for its singing waiters. Breathtaking singing of a few waiters during dinner or lunch will make your event unforgettable. Singing waiters take palace every Friday and Saturday.
DAY 2 — 17th July 2021, Saturday
09:00-17:00 Full Day Conference in the Novotel Hotel
12:00 Lunch in the Novotel Hotel
18:30-22:30 Transport & Guide Evening (Hotel — Restaurant — Hotel)
19:00 Excursion and Vodka Tasting in Museum of Russian Vodka
Russian Vodka Museum was opened in 2009 in a new location on Konnogvardeysky Boulevard under the same roof with the restaurant Russian Vodka Room # 1.
Complex is situated in the very heart of St. Petersburg near St. Isaac's Square. Russian Vodka Museum is the first museum in Russia and in the world dedicated exclusively to Vodka. Its exhibition tells about the drink which has been an integral part and essential attribute of Russian life for centuries.
The museum gives a fascinating insight into the Russian history, culture and drinking traditions. During the guided tour around museum the guests will listen to about the vodka's origin, Russian dining traditions, Russian vodka Kings and get to understand close link between the history of Russian State and the history of this strong drink.
19:30 Dinner in the Russian Vodka Room № 1
The restaurant was opened in September 2008 under the same roof as the museum of Russian vodka. The restaurant and museum are located in the center of the city next to St. Isaac's Cathedral in the historic building of the Hussars Regiment.
It is a typical restaurant offering traditional Russian cuisine. It is the only restaurant in the city that offers only traditional Russian dishes.
DAY 3 — 18th July 2021, Sunday
09:00-14:00 Half Day Conference in the Novotel Hotel
12:00 Lunch in the Novotel Hotel
14:00-18:00 City Sightseeing with entrance to the Peter & Paul Fortress
St. Petersburg city tour includes general city tour with main city attractions. You will pass the Canals, view of the many beautiful palaces facing the Neva River. St. Petersburg is the fourth largest city in Europe, has its old city part and modern part. City in spite of according to European measurements is a rather young city. During the tour you will get acquainted with the rather small and concentrated city center (around the Nevsky Prospect, Neva River, St. Isaacs Square and peter & Paul Fortress with its many canals and bridges and land marks such as St. Isaacs Cathedral, The Church on Spilled Blood, the Kazan Cathedral, the Singer Sewing machine Head Quarters- today the House of books — Dom Knigi, the Neva River, The Hermitage and the Winter Palace to mentioned a few of the possible spots that you will be surrounded of.
19:00-23:00 Transport & Guide Evening (Hotel — Restaurant — Hotel)
19:30 Farewell Dinner in the Stroganoff Steak House
Stroganoff steak House is located in the very heart of the city, just a few steps from St. Isaacs Cathedral. It is one of the best high level steak houses in the city. You can try here truly American steak, Russian beef Stroganoff, Russian olivier salad and many others. Restaurant Interior created in American steak house style, with natural woods and leather. Rooms decorated by old photos, advertising production of 20th century. The leather furniture, sofas and oak floors creates comfortable atmosphere for restaurant guests.
DAY 4 — 19th July 2021, Monday
 Pulkovo Airport (New Terminal) Departure