The main skating rink of Russia was opened in Moscow
02 December 2017
On 1st of December the Main Skating Rink of the country opens at VDNH! This is not an exaggeration; this title was officially awarded to the ring by the Russian Guinness Book of records. No ice rink in Russia and abroad can boast with such size and rich infrastructure.
For more than 50 years skating at the rink of VDNH is a traditional winter fun for the Muscovites. But since last year the Exhibition went beyond the usual pouring ice practice. It is a public knowledge that we opened the Main Skating Rink of the country that starts its second season at the end of November.
This winter, the largest skating rink with an artificial surface will stretch on the main alley — from the pavilion #1 «Central» to the pavilion #58 «Agriculture». Going round the fountains «Friendship of the Peoples» and «Stone Flower» VDNH's skating rink actually takes more than 20 000 sq. m.
And if you take into account its infrastructure, the total area will be 60 000 square meters! 4500 people can skate at the skating rink of VDNH at the same time. Those not skating confidently will always be helped by the instructors. Just like last year the rink will be decorated with the picturesque bridge – a place for dating and selfie.
New for this year: this year rapid passages will be organized. This will ensure greater publicity comparing to the last season. Points of ticket sale will be located at every entrance as well as at the rental stations #1 and #2.
The area of the children's skating rink of VDNH is increased this year. Now it is twice bigger. A special entrance pavilion with skate rental and a ticket sale will start working here. At the request of visitors the pavilion will have a children's cafe and a baby care room.
For those who come with their own skates, there will be a special pavilion with benches to change for the skates and luggage storage.
Comfortable food court will blend in to the infrastructure of the rink. On the territory of the court there will be open cafes for every taste and budget, as well as two cozy restaurants where one can eat without taking off the skates.
One of the novelties of the coming season is the school of figure skating by Ilya Averbukh «Path to Success». Along with the experienced instructors, boys and girls will not only learn how to slide correctly, but will also master the basic steps. The first lessons and master classes are for children from 4 to 12 y.o.
Hockey rink will be located between the pavilions #8 and #9, where «Port at VDNH» was located in summer. This place will let to organize the space effectively. There will be warm dressing rooms and storage space for sports equipment.
TIME: VDNH's skating rink will operate daily except Monday with a break for technical servicingfrom 15:00 till 17:00.
OPENING HOURS: Tuesday, Wednesday, Thursday — from 11:00 till 23:00, Friday, Saturday, Sunday — from 10:00 till 23:00
Text and pictures´ source: vdnh.ru
If you need asistance with with planning speciel event or with accommodation in Moscow, organization of incentive program, conference and congress in Moscow or St. Peterbsurg, please, contact team of Tsar Events Destination Management Company & Professional Congress Organizer that provide all MICE services in all Russian cities.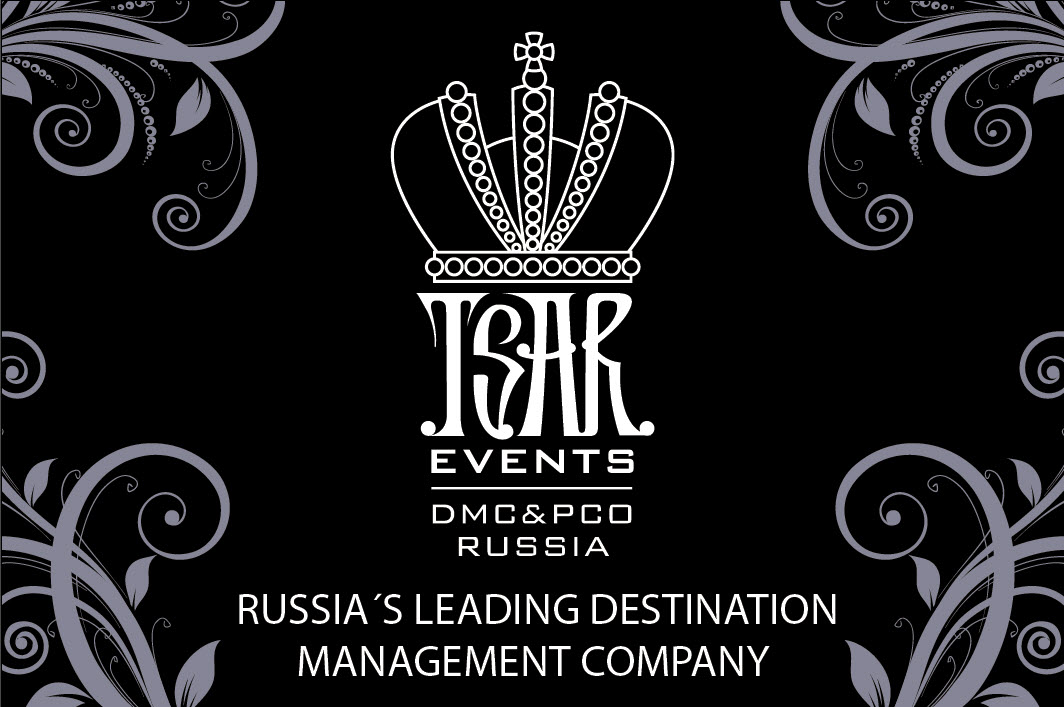 Why TSAR EVENTS DMC & PCO?
Tsar Events DMC & PCO has become first DMC who wrote book-instruction for tourists and professional travel planners who are going to Russia!
RUSSIA'S LEADING DESTINATION MANAGEMENT COMPANY World travel awards 2012 & 2013 & 2014 WINNER
The BEST DMC 2011

(New

European Economy magazine, UK)
The only CERTIFIED DESTINATION MANAGEMENT PROFESSIONAL

(DMCP

) in Russia
The only COMPANY in Russia run by CERTIFIED MEETING PROFESSIONAL

(CMP

)
RUSSIA'S LEADING INCOMING AGENCY World travel awards 2012 Nominee
From »concept to reality», our services & events are designed to meet the creative, motivational and budgetary needs of the professional meeting planner or executive. We work with you from concept and design through successful program execution.
Through one point of contact we are proud to provide our clients with:
• Collaborative Creativity
• Consistency in Services
• Destination Communication
• Imaginative Corporate Incentive Programs
• Innovative Theme Parties and Special Events
• Comprehensive Meeting Planning Services
• Ground Transportation Services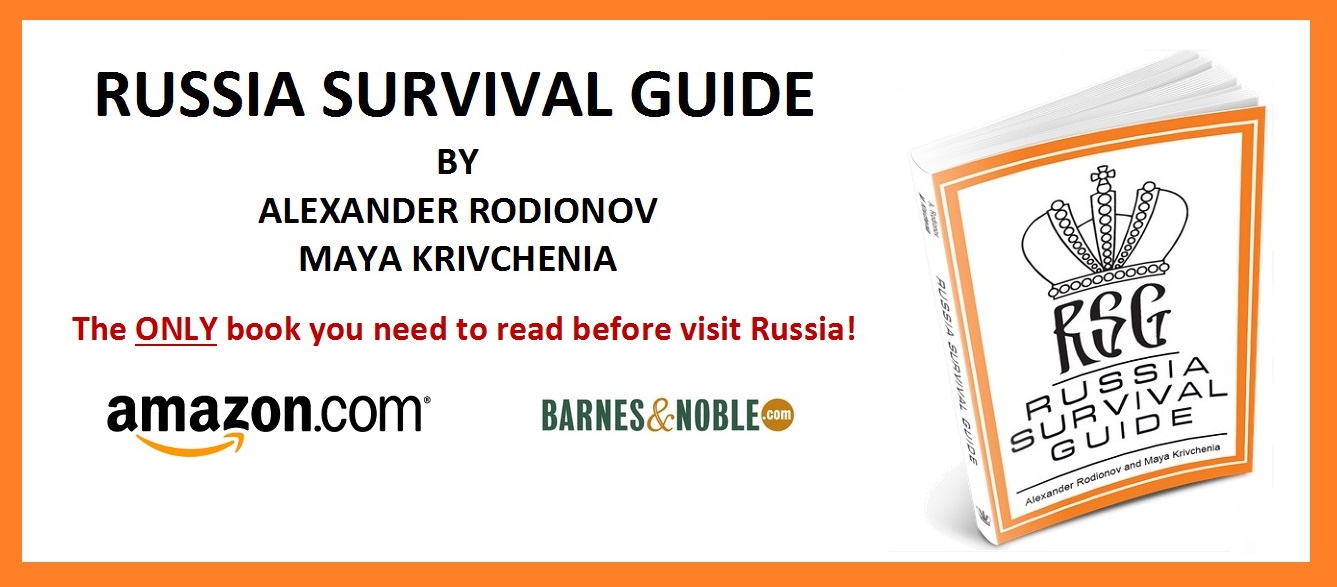 Tsar Events DMC & PCO has become first DMC who wrote book-instruction for tourists and professional travel planners who are going to Russia! New book offers a mesmerizing slice of life in Russia. Alexander Rodionov & Maya Krivchenia shares an informative and enjoyable guide to enjoying the historical and cultural wealth of the world's largest country.
Why MOSCOW?
— The most DYNAMIC city in Russia
— The biggest city in Europe with the population of 11 million people and a million visitors every day
— The capital of the biggest country in the world
— Business heart of Russian Federation
Ideal places for Tsar's Events:
— Conference in the exhibition hall of GUM on Red Square
— Gala dinner at the underground secret Bunker of Stalin
— Product presentation on the top of one the highest buildings in Europe – Federation Tower
— Exclusive visit to the Russian President's Residence – Grand Kremlin Palace
— Participation in Astronaut training program in Star City space training center
— See legendary Faberge Eggs and the biggest collection of Tsar diamonds in the Kremlin's Armory Chamber and the Diamond Fund
Want to hear 1000 more ideas?
Get in contact with Tsar Events DMC.