The first Meininger hotel in Russia will have Grand Opening 05th of July
A new hotel of 158 rooms was opene in St. Petersburg 28 of May on the eve of the World Cup 2018. It will be the first hotel of the international German brand in Russia. Grand Opening ceremony will take place 05th of July.
The hotel is located in the city center of St. Petersburg (Sadovaya, 62) in the building of the Nikolsky rows. More than 16 hotels like this already work in Europe. Each of the hotels reflect a unique concept, which consists in the modern and convenient use of space. Hotel has become part of Nikolskie Ryady renovation project.
The Nikolskie Ryady project involves the restoration of the historic former Nikolsky Market site of more than 33,000 sq.m., in the heart of St. Petersburg, and its further development into a multifunctional complex comprising mid-range and affordable hotel properties (3* hotel and hostel), winch will be operated under global hotel brands such as Holiday Inn Express and Meininger.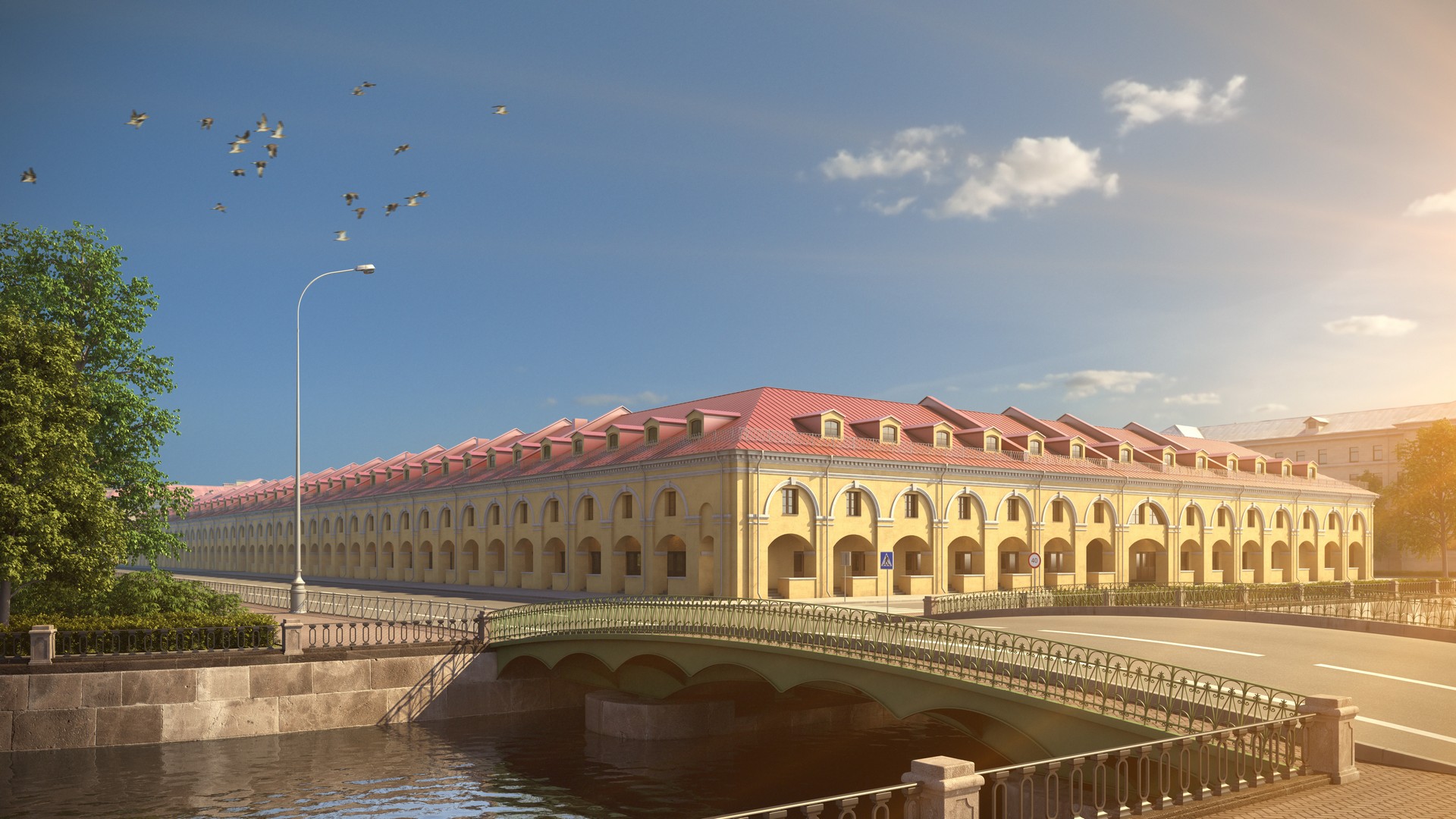 The Project is conveniently located in the Kolomna area, one of the oldest neighbourhoods in Saint-Petersburg. Nikolsky Market is within walking distance of some of the main attractions in Russia's Northern capital, including the Mariinsky Theatre, one of the most famous Opera and Ballet Theaters in both Russia and around the world.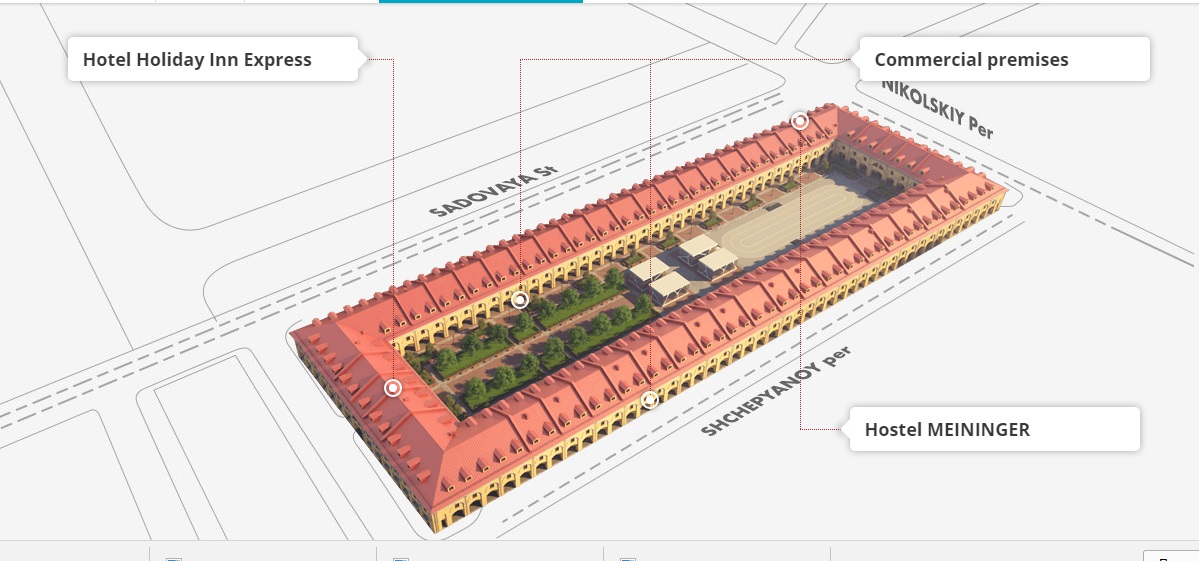 Given the site's historical and architectural significance, the current proportions of the main building, internal courtyard, and external features will all be retained. The historical shape and elevation of the roof ridge will also be retained.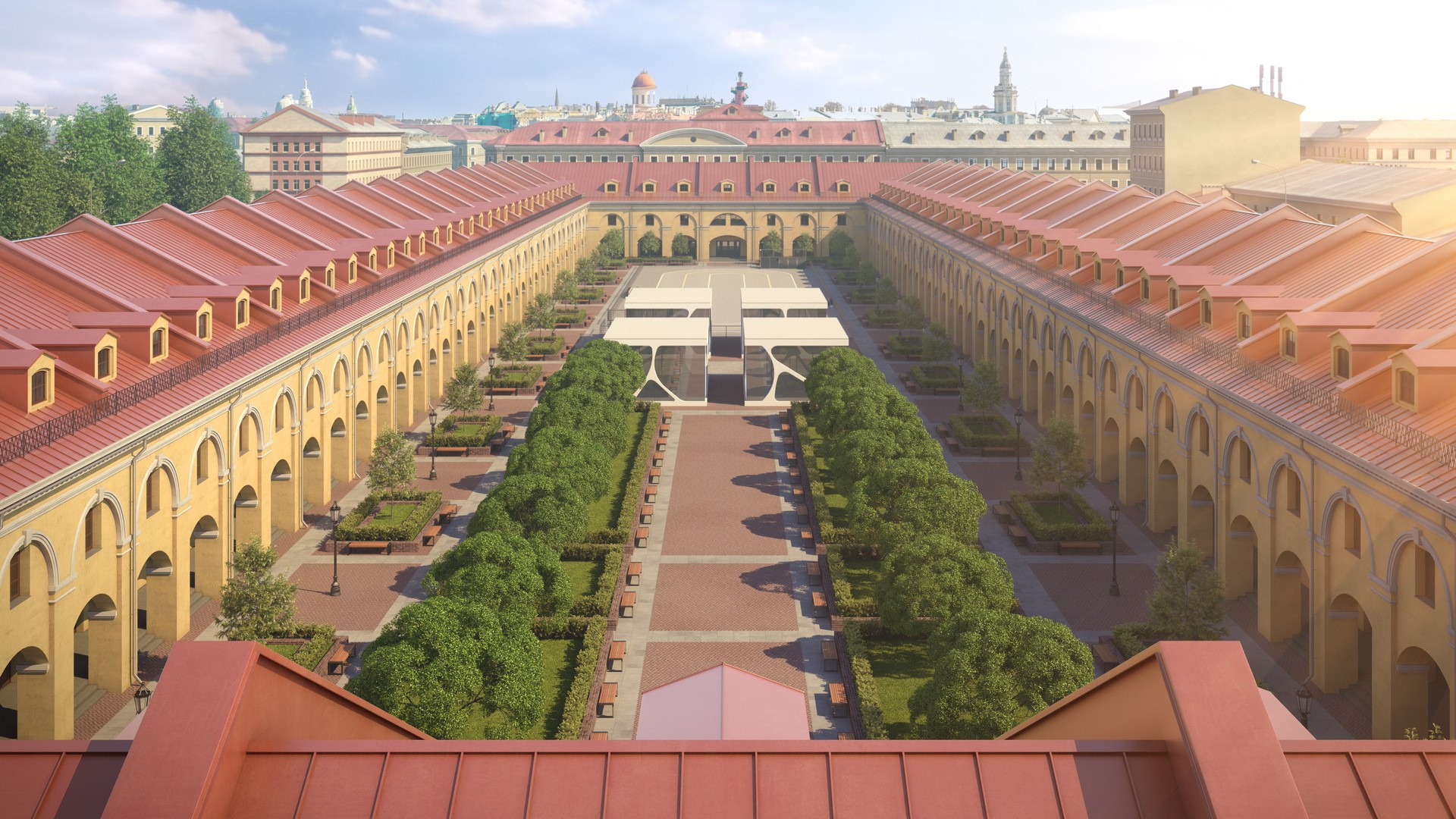 In line with conservation and preservation obligations, the load-bearing elements in the building's construction, including the 'fire-wall' dividing the building into separate sections, will also be retained. text and pictures source: sadovaya62.ru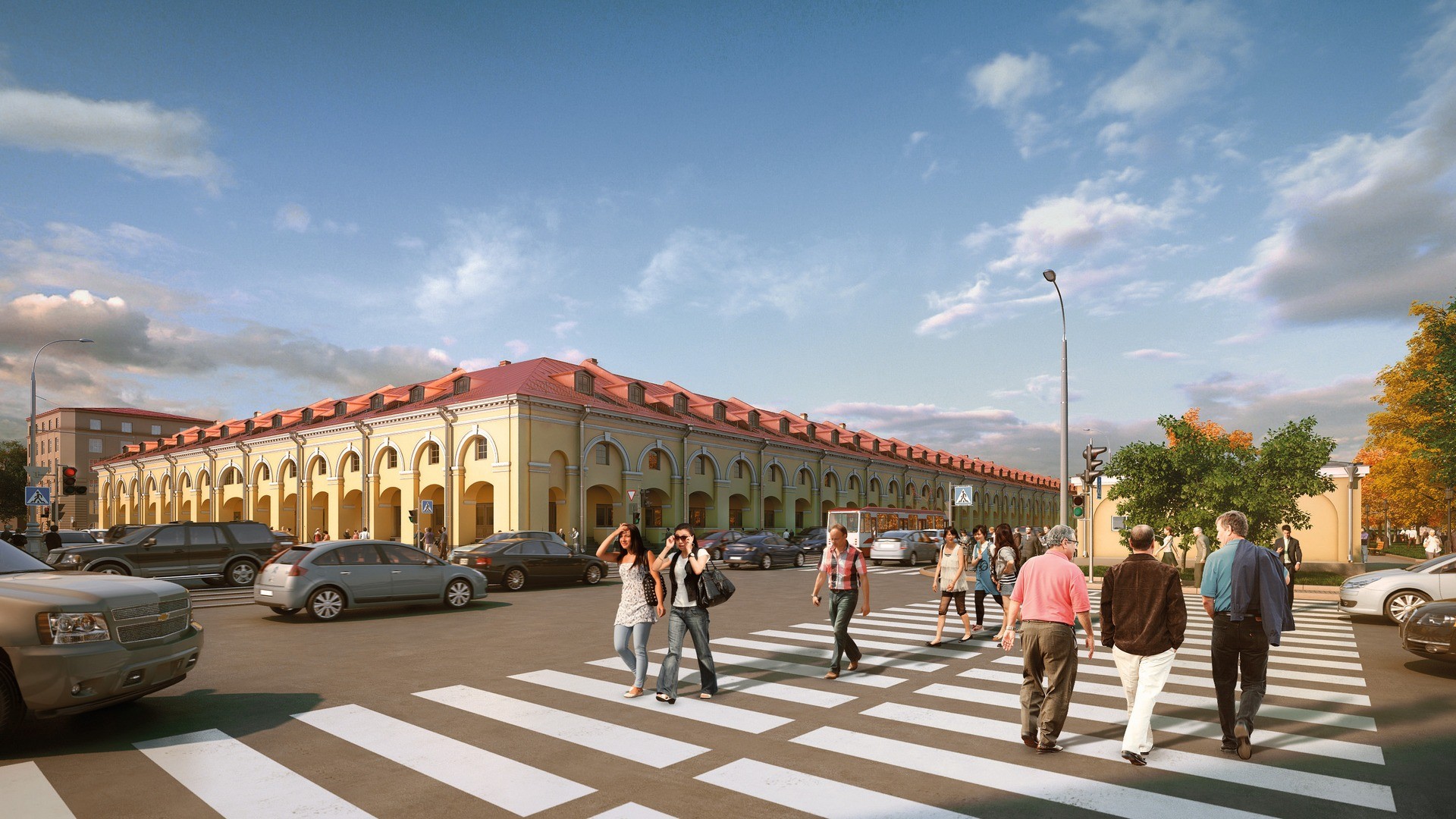 Tsar Events Russia DMC & PCO will help you to plan your visit to St. Petersburg and other Russian Cities.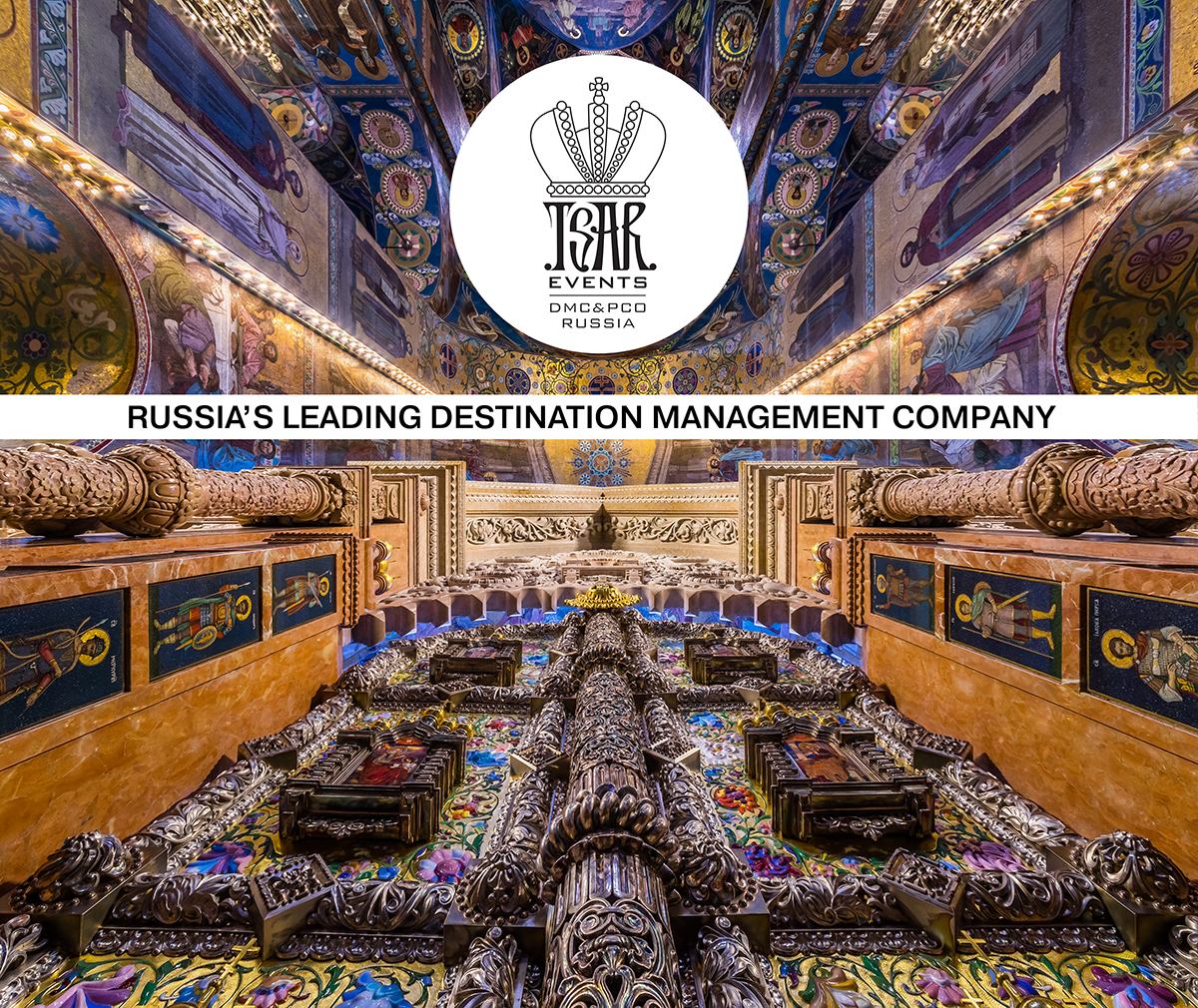 Why TSAR EVENTS DMC & PCO?
1) Tsar Events DMC & PCO has become first DMC who wrote book-instruction for tourists and professional travel planners who are going to Russia! https://www.amazon.com/Russia-Survival-Guide-Alexander-Rodionov/dp/1493125710/ref=tmm_hrd_swatch_0?_encoding=UTF8&qid=&sr=
2) The only CERTIFIED DESTINATION MANAGEMENT PROFESSIONAL (DMCP) in Russia http://www.admeinternational.org/aws/ADME/pt/sp/what_is_dmcp
3) The only CERTIFIED MEETING PROFESSIONAL (CMP) in Russia http://www.eventscouncil.org/CMP/AboutCMP.aspx
4) RUSSIA'S LEADING DESTINATION MANAGEMENT COMPANY World travel awards 2012 & 2013 & 2014 & 2015 WINNER
5) The ONLY Russian DMC to earn Accredited Destination Management Company (ADMC) Designation http://www.admeinternational.org/aws/ADME/pt/sp/what_is_admc
6) The BEST DMC 2011 award winner by New European Economy magazine, UK
7) Winner of ADME International Recognition Award 2016 as Destination Management Professional of the Year http://www.admeinternational.org/aws/ADME/pt/sp/awards
From »concept to reality», our services & events are designed to meet the creative, motivational and budgetary needs of the professional meeting planner or executive. We work with you from concept and design through successful program execution.
Through one point of contact we are proud to provide our clients with:
• Collaborative Creativity
• Consistency in Services
• Destination Communication
• Imaginative Corporate Incentive Programs
• Innovative Theme Parties and Special Events
• Comprehensive Meeting Planning Services
• Ground Transportation Services
Tsar Events DMC & PCO has become first DMC who wrote book-instruction for tourists and professional travel planners who are going to Russia! New book offers a mesmerizing slice of life in Russia. Alexander Rodionov & Maya Krivchenia shares an informative and enjoyable guide to enjoying the historical and cultural wealth of the world's largest country.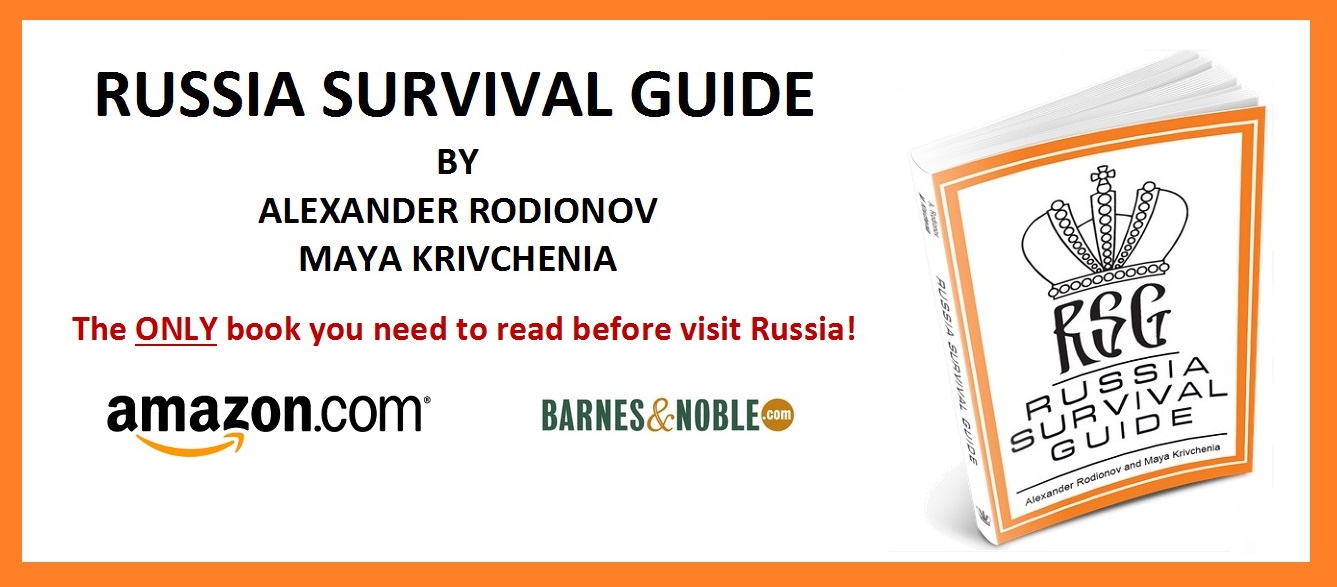 Why ST. PETERSBURG?
The most CULTURAL city in Russia
The 4th biggest city in Europe with the population of 6 million people
City with largest number of palaces and the deepest metro in the world
The cradle of Russian Literature, Art and Education.
Ideal places for Tsar's Events:
— Gala Dinner at Faberge Museum –with biggest collection of Faberge Eggs
— Congress for 1000 guests in Smolny Cathedral
— Lunch at a single long table for 600 persons inside of the biggest Artillery museum in the world
— Exclusive night visit to Hermitage (Winter Palace)
— Transfer from airport by BTR, stretch limousine or Russian Troika
— Gala dinner with Rasputin in Yusupoff Palace
— Water and Fire Fairytale in Peterhoff Palace
— Hockey game against Russian team
— Politburo meeting in Political Dacha K2
Want to hear 1000 more ideas?
Get in contact with Tsar Events DMC.