TripAdvisor Ranks Russia's Hermitage Museum as Best in Europe
Users of the TripAdvisor website have voted Russia's State Hermitage Museum the best museum in Europe, making it third in the world, according to the Interfax news agency.
«This year, the State Hermitage Museum repeated its 2014 success by becoming not only the best museum in Europe, but also one of the world's top three. The winners were determined by a specially developed algorithm that takes into account the number and quality of reviews and ratings of museums around the world from the past 12 months,» TripAdvisor's press service said in a statement.
The Hermitage was beaten to the top European spot by the d'Orsay Museum in Paris in 2015.
Foreign travelers referred to the Hermitage as «one of the main reasons to visit Russia and St. Petersburg.»
The Hermitage ranked first in a list of the top 10 Russian museums, followed closely by Moscow's Tretyakov Gallery.
The top 10 best museums in the world were headed by the Metropolitan Museum in New York and the Art Institute of Chicago. Russia's State Hermitage took third place. The top ten also included the d'Orsay Museum in Paris, the National Museum of Anthropology in Mexico City, and the British Museum in London.
«It's nice that our museum often ranks high in TripAdvisor ratings. I carefully study the reviews of travelers as they allow us to understand the ways in which visitors engage with the exhibitions,» said Mikhail Piotrovsky, the general director of the Hermitage. Text's Sourse: themoscowtimes.com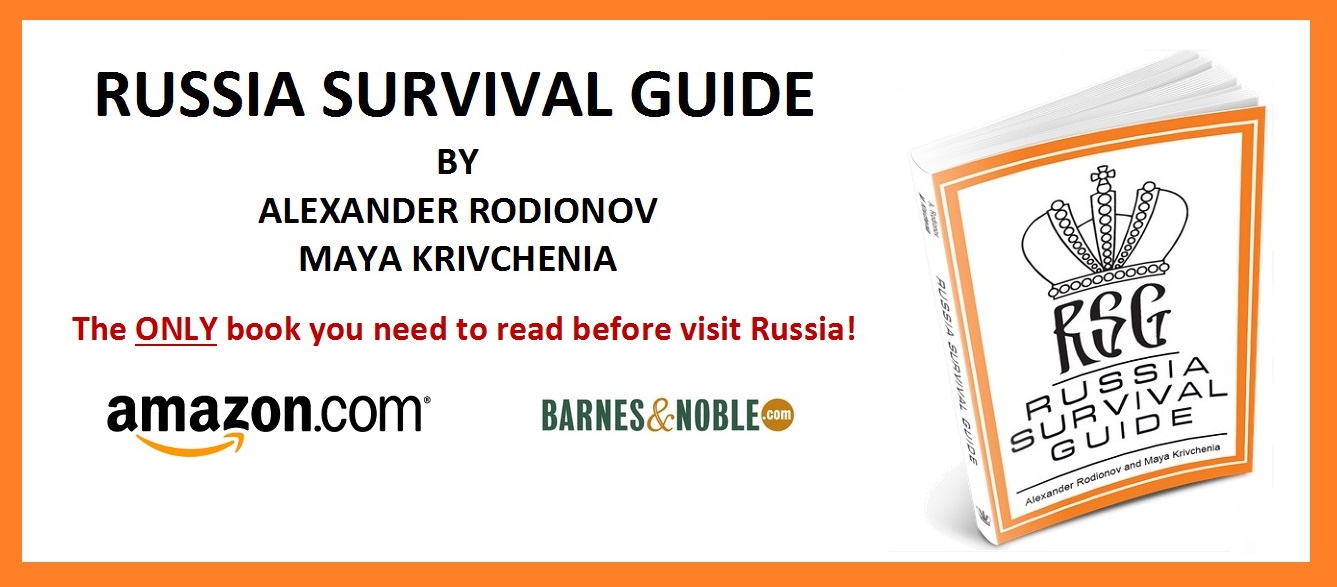 If you need asistance with museum visit or accommodation booking, planning your special event, cultural or incentive program, conference and congress in Moscow or St. Peterbsurg, please, contact team of Tsar Events Destination Management Company & Professional Congress Organizer that provide all MICE services in all Russian cities.
Why TSAR EVENTS DMC & PCO?
Tsar Events DMC & PCO has become first DMC who wrote book-instruction for tourists and professional travel planners who are going to Russia!
RUSSIA'S LEADING DESTINATION MANAGEMENT COMPANY World travel awards 2012 & 2013 & 2014 & 2015 WINNER
The first Russian DMC to earn Accredited Destination Management Company

(ADMC

) Designation
The BEST DMC 2011

(New

European Economy magazine, UK)
The only CERTIFIED DESTINATION MANAGEMENT PROFESSIONAL

(DMCP

) in Russia
The only COMPANY in Russia run by CERTIFIED MEETING PROFESSIONAL

(CMP

)
Partner of St. Petersburg Government
RUSSIA'S LEADING INCOMING AGENCY World travel awards 2012 Nominee
From »concept to reality», our services & events are designed to meet the creative, motivational and budgetary needs of the professional meeting planner or executive. We work with you from concept and design through successful program execution.
Through one point of contact we are proud to provide our clients with:
• Collaborative Creativity
• Consistency in Services
• Destination Communication
• Imaginative Corporate Incentive Programs
• Innovative Theme Parties and Special Events
• Comprehensive Meeting Planning Services
• Ground Transportation Services
Tsar Events DMC & PCO has become first DMC who wrote book-instruction for tourists and professional travel planners who are going to Russia! New book offers a mesmerizing slice of life in Russia. Alexander Rodionov & Maya Krivchenia shares an informative and enjoyable guide to enjoying the historical and cultural wealth of the world's largest country.
Why ST. PETERSBURG?
The most CULTURAL city in Russia
The 4th biggest city in Europe with the population of 6 million people
City with largest number of palaces and the deepest metro in the world
The cradle of Russian Literature, Art and Education.
Ideal places for Tsar's Events:
— Gala Dinner at Faberge Museum –with biggest collection of Faberge Eggs
— Congress for 1000 guests in Smolny Cathedral
— Lunch at a single long table for 600 persons inside of the biggest Artillery museum in the world
— Exclusive night visit to Hermitage (Winter Palace)
— Transfer from airport by BTR, stretch limousine or Russian Troika
— Gala dinner with Rasputin in Yusupoff Palace
— Water and Fire Fairytale in Peterhoff Palace
— Hockey game against Russian team
— Politburo meeting in Political Dacha K2
Want to hear 1000 more ideas?
Get in contact with Tsar Events DMC.