V Saint Petersburg International Cultural Forum will be held 1 - 3 December 2016
V Saint Petersburg International Cultural Forum would be held on Thursday, Friday and Saturday, 1, 2 and 3 December 2016. Mission of Saint Petersburg International Cultural Forum shapes the key vector of cultural development as progressive force, giving constructive start in life of our country and world community as a whole.
In all-Russian context Saint Petersburg International Cultural Forum positions himself as highlight of great country's cultural life in the Renaissance of national identity and rethinks their place in the world. Culture is a sole of Nation, therefore International Cultural Forum is one of the historic process's starting point and related milestones.
In global dimension Saint Petersburg International Cultural Forum is under Founder's consideration as one of the domestic and foreign policy's key element. Russia in modern world act not only as a country of great culture, but as State absorbs consistently constructive values: preserve cultural heritage and diversity, mutual respect, equal dialogue. For that reason, in the eyes of the international community Russia aims to represent positive and creative trend in policy, culture and social development as opposed to longing for destruction and chaos.
The goals of Forum are formulated in three main directions:
Culture as a heritage of mankind. Forum's goal is to initiate, develop and implement national, inter-State and global programmes aimed at maintaining and augmenting of the preservation of cultural heritage;
Culture as a factors for social growth. Forum's goal is to ensure effective functioning and creating the new mechanisms of influence of the culture on the development of modern society, both globally and locally.
Culture as an industry

(economy

of culture). Forum's goal is to contribute to the achievement intra-industry goals of development, providing culture's existence as self sufficient social environment.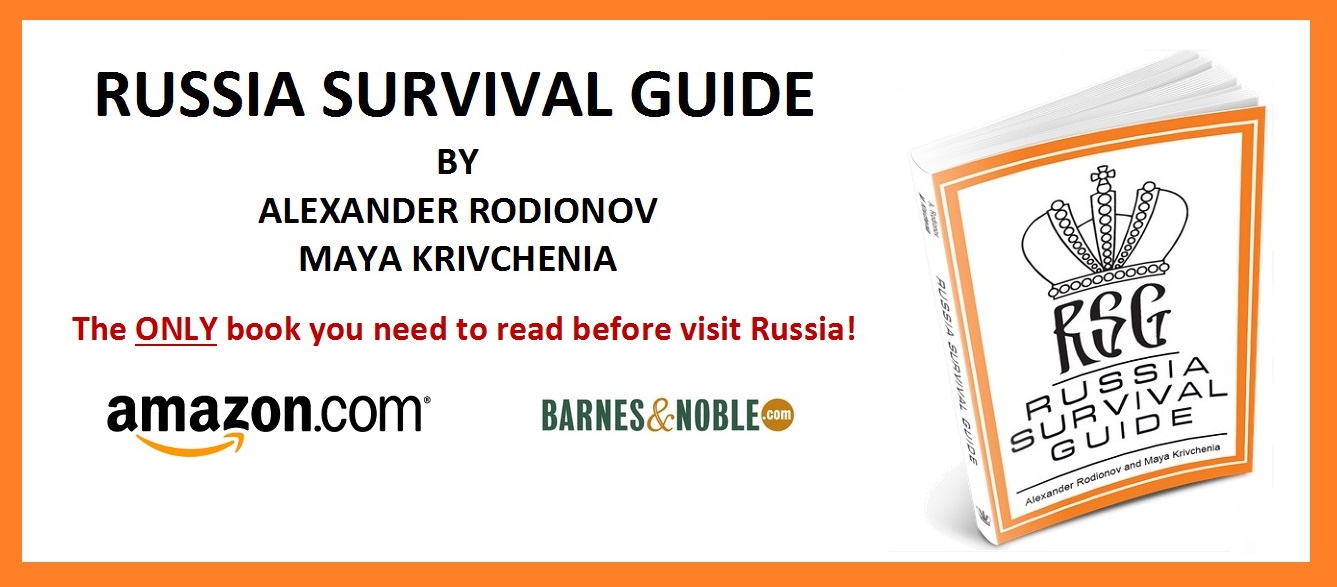 If you need asistance with museum visit or accommodation booking, planning your special event, cultural or incentive program, conference and congress in Moscow or St. Peterbsurg, please, contact team of Tsar Events Destination Management Company & Professional Congress Organizer that provide all MICE services in all Russian cities.
Why TSAR EVENTS DMC & PCO?
Tsar Events DMC & PCO has become first DMC who wrote book-instruction for tourists and professional travel planners who are going to Russia!
RUSSIA'S LEADING DESTINATION MANAGEMENT COMPANY World travel awards 2012 & 2013 & 2014 & 2015 WINNER
The first Russian DMC to earn Accredited Destination Management Company

(ADMC

) Designation
The BEST DMC 2011

(New

European Economy magazine, UK)
The only CERTIFIED DESTINATION MANAGEMENT PROFESSIONAL

(DMCP

) in Russia
The only COMPANY in Russia run by CERTIFIED MEETING PROFESSIONAL

(CMP

)
Partner of St. Petersburg Government
RUSSIA'S LEADING INCOMING AGENCY World travel awards 2012 Nominee
From »concept to reality», our services & events are designed to meet the creative, motivational and budgetary needs of the professional meeting planner or executive. We work with you from concept and design through successful program execution.
Through one point of contact we are proud to provide our clients with:
• Collaborative Creativity
• Consistency in Services
• Destination Communication
• Imaginative Corporate Incentive Programs
• Innovative Theme Parties and Special Events
• Comprehensive Meeting Planning Services
• Ground Transportation Services
Tsar Events DMC & PCO has become first DMC who wrote book-instruction for tourists and professional travel planners who are going to Russia! New book offers a mesmerizing slice of life in Russia. Alexander Rodionov & Maya Krivchenia shares an informative and enjoyable guide to enjoying the historical and cultural wealth of the world's largest country.
Why ST. PETERSBURG?
The most CULTURAL city in Russia
The 4th biggest city in Europe with the population of 6 million people
City with largest number of palaces and the deepest metro in the world
The cradle of Russian Literature, Art and Education.
Ideal places for Tsar's Events:
— Gala Dinner at Faberge Museum –with biggest collection of Faberge Eggs
— Congress for 1000 guests in Smolny Cathedral
— Lunch at a single long table for 600 persons inside of the biggest Artillery museum in the world
— Exclusive night visit to Hermitage (Winter Palace)
— Transfer from airport by BTR, stretch limousine or Russian Troika
— Gala dinner with Rasputin in Yusupoff Palace
— Water and Fire Fairytale in Peterhoff Palace
— Hockey game against Russian team
— Politburo meeting in Political Dacha K2
Want to hear 1000 more ideas?
Get in contact with Tsar Events DMC.