St. Petersburg will host Symposium of the European Astronomy Consortium in September 2016
Symposium of the European Astronomy Consortium (European VLBI Network — EVN) will be held for the first time in St. Petersburg on September 20-23.
The Symposium will take place in the St. Petersburg Scientific Center, located in the heart of the city. The latest scientific results and technical developments on Very Long Baseline Interferometry with the EVN and related facilities around the word will be reported and discussed. Scientific sessions will include the life cycle of matter in stars and galaxies, AGN and cosmic star-formation, Extreme Astrophysics, Astrometry and Geodesy, planetary and space science, as well as techniques and developments. The programme will also include the EVN Users Meeting, which is an important forum for interaction between the EVN users and the EVN organization.
Consortium organizes the event one time per two years. The destination is selected by the European VLBI Network Consortium Board of Directors. United Kingdom, Poland, Spain, Sweden, Germany, France, Netherlands, and Italy hosted symposium at different times since 1993.
Traditionally, about 120 scientists-astrophysicists participate in the symposium. Organizers in Saint Petersburg expect to attract more delegates thanks to the strong local science community.
If you need asistance with museums and exhibitions visit you can always ask team of Tsar Events. Also we can help you with planning your special event, cultural or incentive program, conference and congress in Moscow, St. Peterbsurg or Sochi. Tsar Events Destination Management Company & Professional Congress Organizer provides all MICE services in all Russian cities.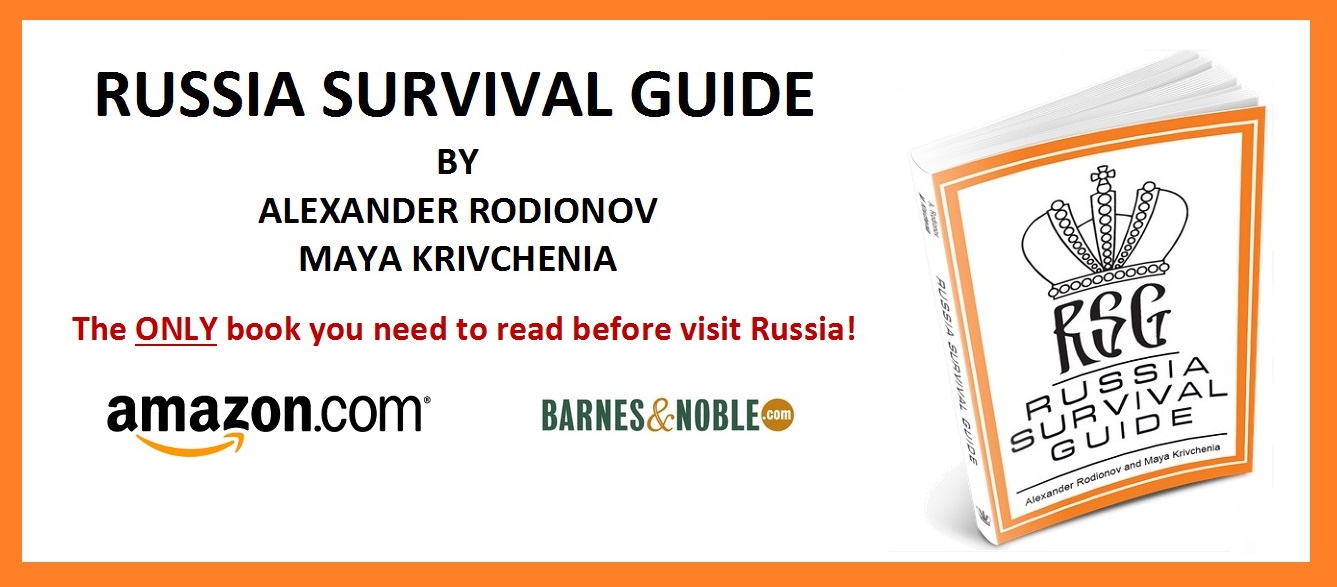 Why TSAR EVENTS DMC & PCO?
Tsar Events DMC & PCO has become first DMC who wrote book-instruction for tourists and professional travel planners who are going to Russia!
The first Russian DMC to earn Accredited Destination Management Company

(ADMC

) Designation
RUSSIA'S LEADING DESTINATION MANAGEMENT COMPANY World travel awards 2012 & 2013 & 2014 & 2015 WINNER
The BEST DMC 2011

(New

European Economy magazine, UK)
The only CERTIFIED DESTINATION MANAGEMENT PROFESSIONALS

(DMCP

) in Russia
The only COMPANY in Russia run by CERTIFIED MEETING PROFESSIONAL

(CMP

)
From »concept to reality», our services & events are designed to meet the creative, motivational and budgetary needs of the professional meeting planner or executive. We work with you from concept and design through successful program execution.
Through one point of contact we are proud to provide our clients with:
• Collaborative Creativity
• Consistency in Services
• Destination Communication
• Imaginative Corporate Incentive Programs
• Innovative Theme Parties and Special Events
• Comprehensive Meeting Planning Services
• Ground Transportation Services
Tsar Events DMC & PCO has become first DMC who wrote book-instruction for tourists and professional travel planners who are going to Russia! New book offers a mesmerizing slice of life in Russia. Alexander Rodionov & Maya Krivchenia shares an informative and enjoyable guide to enjoying the historical and cultural wealth of the world's largest country.