St. Petersburg to host 6th St.Petersburg International Legal Forum 18—21 May 2016
The 6th St. Petersburg International Legal Forum will take place from 18-21 May. The Russian Foreign Ministry and the St. Petersburg administration are expected to provide assistance in organizing the forum.
The last St. Petersburg International Legal Forum took place on May 18-21, 2015. Over 3,500 people from 84 countries participated in the event, according to data from public sources.
The Forum's primary mission is to promote ideas related to modernizing the law amidst the global changes. This includes devising solutions that move toward:
improved interaction between legal systems and the generation of common approaches to problems of law in the context of globalization;
modernization of Russian law in accordance with the best international legal practices and bringing Russian legislation in compliance with international standards for protecting the rights and interests of all subjects of legal relations

(including

entrepreneurs, foreign investors, copyright holders, etc.);
development of Russian jurisprudence and legal education across the globe.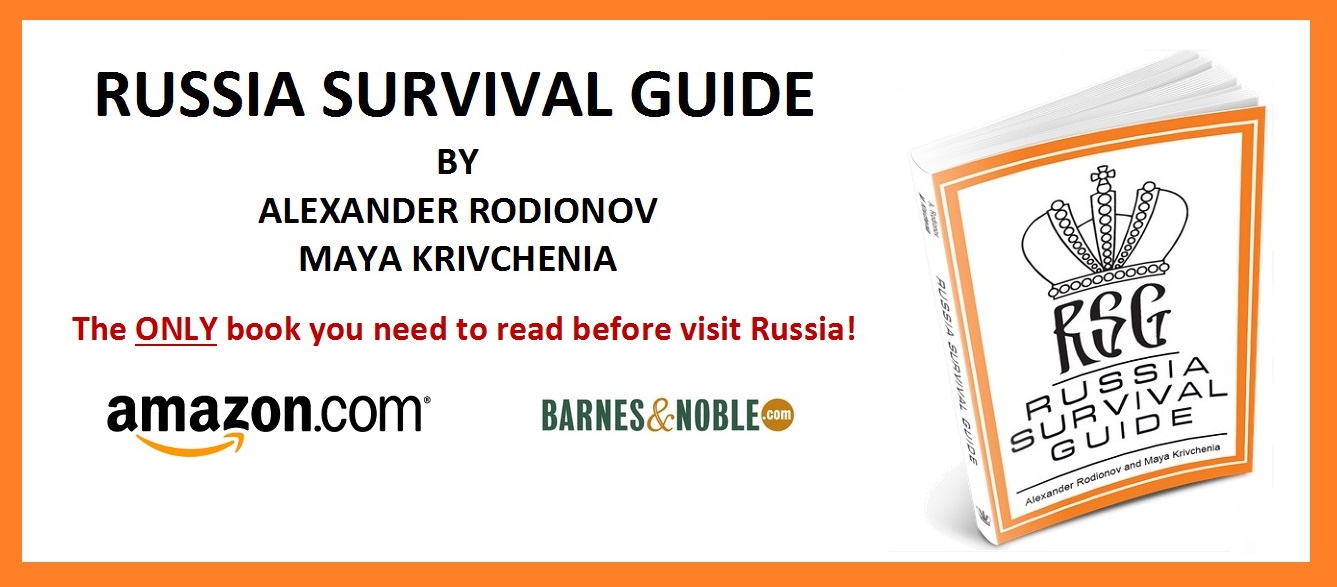 If you need asistance with museums and exhibitions visit you can always ask team of Tsar Events. Also we can help you with planning your special event, cultural or incentive program, conference and congress in Moscow, St. Peterbsurg or Sochi. Tsar Events Destination Management Company & Professional Congress Organizer provides all MICE services in all Russian cities.
Why TSAR EVENTS DMC & PCO?
Tsar Events DMC & PCO has become first DMC who wrote book-instruction for tourists and professional travel planners who are going to Russia!
The first Russian DMC to earn Accredited Destination Management Company

(ADMC

) Designation
RUSSIA'S LEADING DESTINATION MANAGEMENT COMPANY World travel awards 2012 & 2013 & 2014 & 2015 WINNER
The BEST DMC 2011

(New

European Economy magazine, UK)
The only CERTIFIED DESTINATION MANAGEMENT PROFESSIONALS

(DMCP

) in Russia
The only COMPANY in Russia run by CERTIFIED MEETING PROFESSIONAL

(CMP

)
From »concept to reality», our services & events are designed to meet the creative, motivational and budgetary needs of the professional meeting planner or executive. We work with you from concept and design through successful program execution.
Through one point of contact we are proud to provide our clients with:
• Collaborative Creativity
• Consistency in Services
• Destination Communication
• Imaginative Corporate Incentive Programs
• Innovative Theme Parties and Special Events
• Comprehensive Meeting Planning Services
• Ground Transportation Services
Tsar Events DMC & PCO has become first DMC who wrote book-instruction for tourists and professional travel planners who are going to Russia! New book offers a mesmerizing slice of life in Russia. Alexander Rodionov & Maya Krivchenia shares an informative and enjoyable guide to enjoying the historical and cultural wealth of the world's largest country.