New Domina Hotel was opened in Novosibirsk
Domina Hotels Group opened new premises in Novosibirsk, Russia! 218 rooms Hotel has been designed by Italian design company to feature an elegant style. From the doorway, the unifying concept of «The Seasons» can be felt. Superb «Winter», gentle «Spring», bright «Summer» or warm «Autumn» — no matter what interior you choose, you can be sure the weather welcomes you in Domina.
Enjoy stylish comfort room in our four categories of rooms, «Standard», «Superior», «Deluxe» and «Luxury Suite», and make yourself at home. You can relax as our rooms welcome you with open spaces ranging from 26 to 56 m2! A special feature of the hotel is limitless accessibility, because everything is available for guests with disabilities, including specially-equipped rooms.
Guests with young children find great comfor in their stays at Domina Hotel Novosibirsk. Younger guests can enjoy comfortable beds and a special children's menu. Throughout the hotel guests can access free high speed internet. Experience all we have to offer in the premium fitness and wellness area, fully equipped with Jacuzzi and sauna. Traveling by car? Our underground parking lot is at your disposal.
Having paid full attention to the advanced ergonomics of space and equipment, Domina Hotel is fully prepared to host occasions of all sizes, and a variety of meeting and conference facilities are available for both social and business events. Moveable walls allow the tailoring of space to optimize efficiency, with a maximum capacity just over 200 people. The newest equipment is also available to facilitate presentations, and participants may enjoy catered coffee breaks and business lunches. They offer meeting room for up to 13 people (30 m²), four separate rooms for up to 60 people (each 90 m²). These rooms may be reorganized into: Two separate rooms for up to 120 people (180 m²) or One large conference room up to 270 people (over 200 m²).
If you need asistance with museums and exhibitions visit you can always ask team of Tsar Events. Also we can help you with planning your special event, cultural or incentive program, conference and congress in Moscow, St. Peterbsurg or Sochi. Tsar Events Destination Management Company & Professional Congress Organizer provides all MICE services in all Russian cities.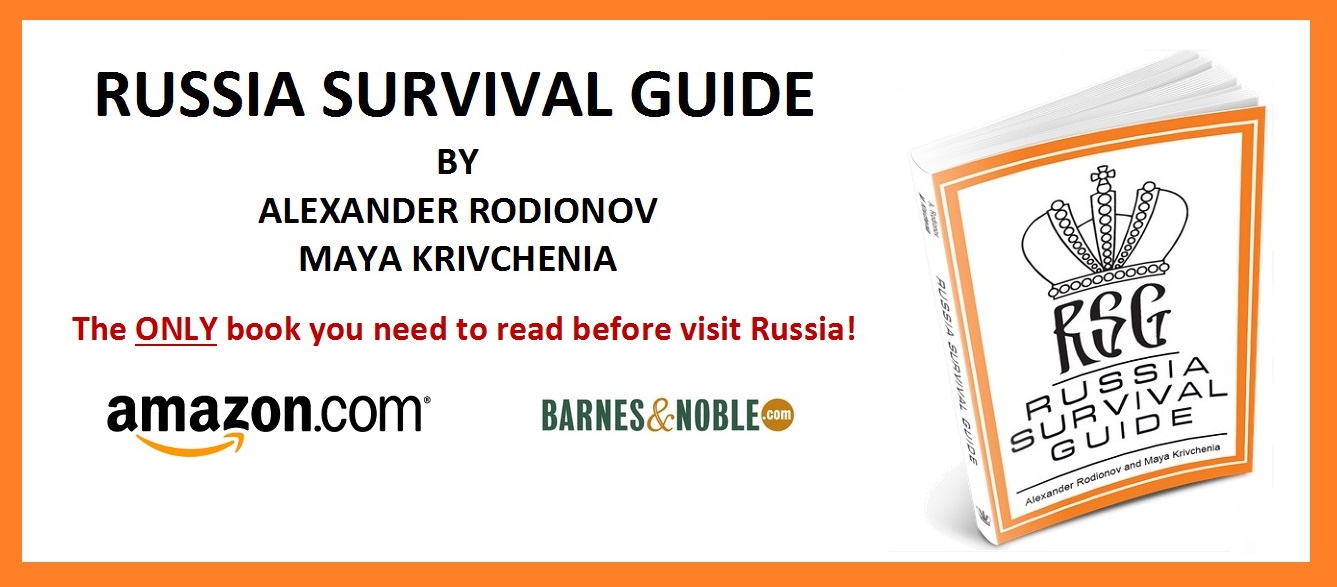 Why TSAR EVENTS DMC & PCO?
Tsar Events DMC & PCO has become first DMC who wrote book-instruction for tourists and professional travel planners who are going to Russia!
The first Russian DMC to earn Accredited Destination Management Company

(ADMC

) Designation
RUSSIA'S LEADING DESTINATION MANAGEMENT COMPANY World travel awards 2012 & 2013 & 2014 & 2015 WINNER
The BEST DMC 2011

(New

European Economy magazine, UK)
The only CERTIFIED DESTINATION MANAGEMENT PROFESSIONALS

(DMCP

) in Russia
The only COMPANY in Russia run by CERTIFIED MEETING PROFESSIONAL

(CMP

)
From »concept to reality», our services & events are designed to meet the creative, motivational and budgetary needs of the professional meeting planner or executive. We work with you from concept and design through successful program execution.
Through one point of contact we are proud to provide our clients with:
• Collaborative Creativity
• Consistency in Services
• Destination Communication
• Imaginative Corporate Incentive Programs
• Innovative Theme Parties and Special Events
• Comprehensive Meeting Planning Services
• Ground Transportation Services
Tsar Events DMC & PCO has become first DMC who wrote book-instruction for tourists and professional travel planners who are going to Russia! New book offers a mesmerizing slice of life in Russia. Alexander Rodionov & Maya Krivchenia shares an informative and enjoyable guide to enjoying the historical and cultural wealth of the world's largest country.