Garage Museum of Contemporary Art will move to new pavilion in Gorky Park in Moscow
In June 2015, the Museum will move to its first permanent home — a groundbreaking renovation of the famous 1960s Vremena Goda (Seasons of the Year) pavilion in Gorky Park — designed by Rem Koolhaas.
The 5,400 square-meter building will feature a state of the art façade consisting of a translucent double-layer of polycarbonate that is elevated two meters from the ground to visually reconnect the Museum's interior to the park. The structure will be immediately recognizable worldwide by its unique silhouette, produced by two 11-meter wide, vertically sliding panels that rise seven meters above a rooftop terrace. The new building will provide Garage with inventive opportunities for programming through five exhibition galleries, auditorium, resource room, and education spaces, including a creative center for children, as well as a bookshop and café.
Garage Museum of Contemporary Art is a place for people, art, and ideas to create history. Through an extensive program of exhibitions, events, education, research, and publishing, the institution reflects on current developments in Russian and international culture, creating opportunities for public dialogue, as well as the production of new work and ideas in Moscow. At the center of all these activities is the Museum's collection, which is the first archive in the country related to the development of Russian contemporary art from the 1950s through the present.
Garage Exhibitions spark engagement with art and culture while exploring issues of local and global relevance; Garage Education draws audiences of all ages through pioneering programs for both families and professionals; Garage Publishing makes major cultural texts available in Russian for the first time and innovates new publications related to Garage Archive, Exhibitions, and other activities; Garage Field Research invites practitioners to develop fresh perspectives on Russian art and culture; Garage Grants program supports young Russian artists and spearheads a range of activities that incorporate Russian artists into the global art community — all of which contribute to the Museum's role as a multifaceted hub for arts and culture.
Garage is a non-profit project of The IRIS Foundation.
Sourse of pictures and text is: garageccc.com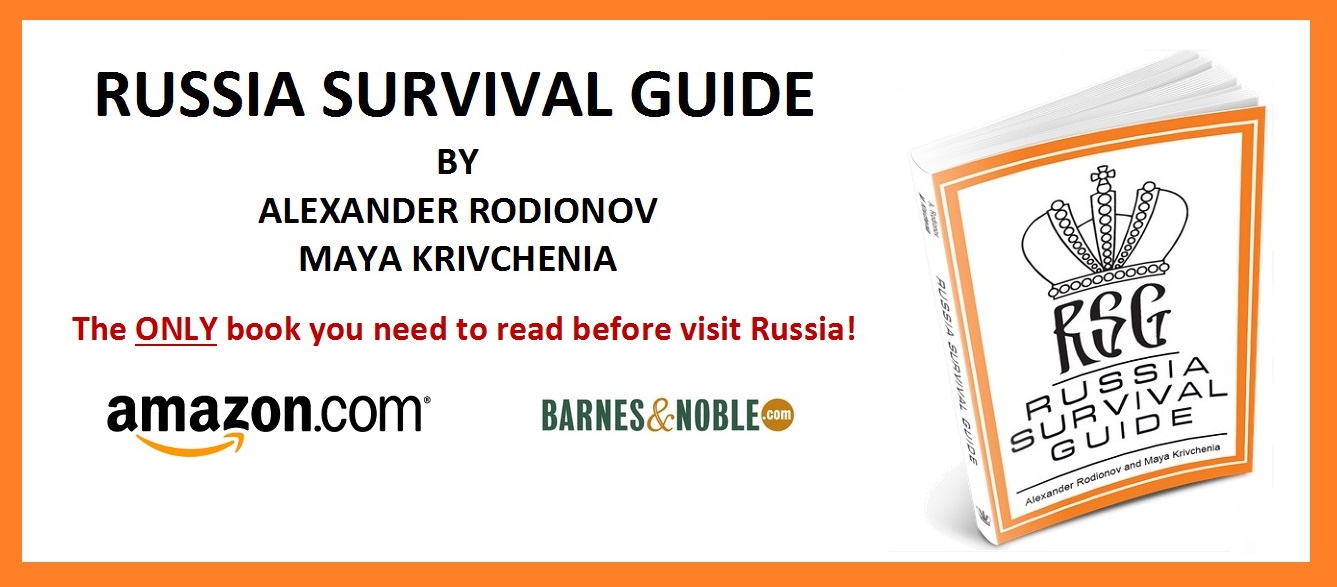 If you need asistance with museum visit or accommodation booking, planning your special event, cultural or incentive program, conference and congress in Moscow or St. Peterbsurg, please, contact team of Tsar Events Destination Management Company & Professional Congress Organizer that provide all MICE services in all Russian cities.