MARRIOTT INTERNATIONAL COMPANY HAS OPENED NEW HOTEL IN RUSSIA - MARRIOTT NOVY ARBAT MOSCOW
The Moscow Marriott Hotel Novy Arbat is the brand's latest edition to its city center Moscow Hotels. The strategic location close to Embassies, the Expocentre, Arbat street and Moscow City will let you accomplish your goals whether you are here for business or pleasure.
This Moscow hotel is complemented by elegant large guest rooms and spacious suites equipped with the latest technology, offering great views of the dynamic Novy Arbat Avenue. Our Moscow hotel features a Fashion Bar, New York Steakhouse and Atrium Bar & Lounge allowing you to connect or unwind in a sophisticated setting. The Moscow Marriott Hotel Novy Arbat offers you 4 flexible meeting rooms and large public spaces where you can transform your meetings into gatherings, accompanied by our award-winning chef's creations, which can turn any function into a feast. Enjoy one of the largest Executive Lounges among the Moscow hotels with a private VIP boardroom and stay connected with our complimentary WiFi access in all public spaces.
According to the representatives of Baltic Construction Company Holding Company, the total floor space of the complex will be 115,000 sqm. Investments in the development of the mixed-use complex are estimated at approximately 10 billion roubles, with about 4.5 billion of this amount extended under Sberbank's credit facility. The apartments' prices range between 13,500 and 22,500 dollars per sqm. The developer expects to recoup the project's costs within 10 years.

According to Igor Nayvalt, Chairman of the Board of Baltic Construction Company, Marriott Novy Arbat is the fifth joint project between the Russian construction holding company and Marriott International, Inc. Since 2003, they opened such hotels as Renaissance Samara, Renaissance St. Petersburg Baltic Hotel and Courtyard St. Petersburg Vasilievsky, as well as Courtyard City Center Hotel in Moscow.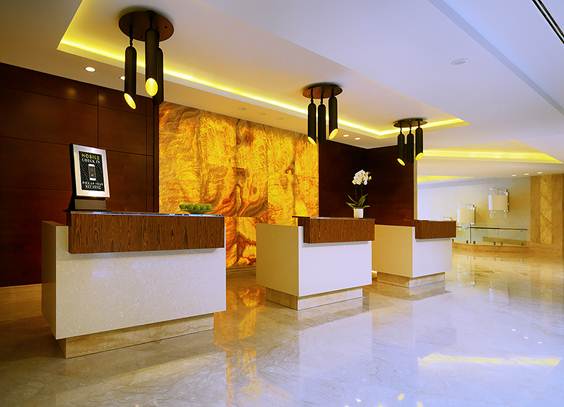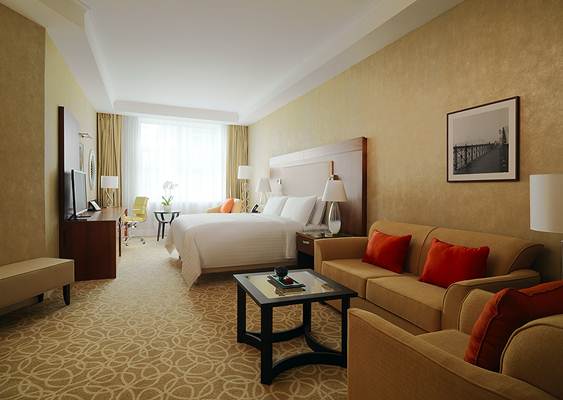 «We decided that by combining the superior service provided by Marriott, our trusted partner, with the top-grade performance of our designers and construction workers we might offer a brand new product,» said Mr. Nayvalt to clarify the project's concept.

All the capabilities of a luxury world-class hotel will be offered for the apartment owners, including the hotel's concierge service, transportation booking, theatre tickets reservation, flower delivery, laundry and dry cleaning, home cleaning service, clothes mending and footwear repair, room service provided by the hotel's restaurant, etc.

Along with the Marriott Hotel and apartments, 32 Novy Arbat will comprise shops, offices, a medical centre and a four-level underground parking for 595 cars.

Vyacheslav Sonin, Baltic Construction Company's Vice President and the 32 Novy Arbat Project Leader, added in his speech that cooperation with a high-profile international hotel operator «places serious requirements on the project, primarily on security systems.» Mr. Sonin assured that «all of them meet the highest global standards.»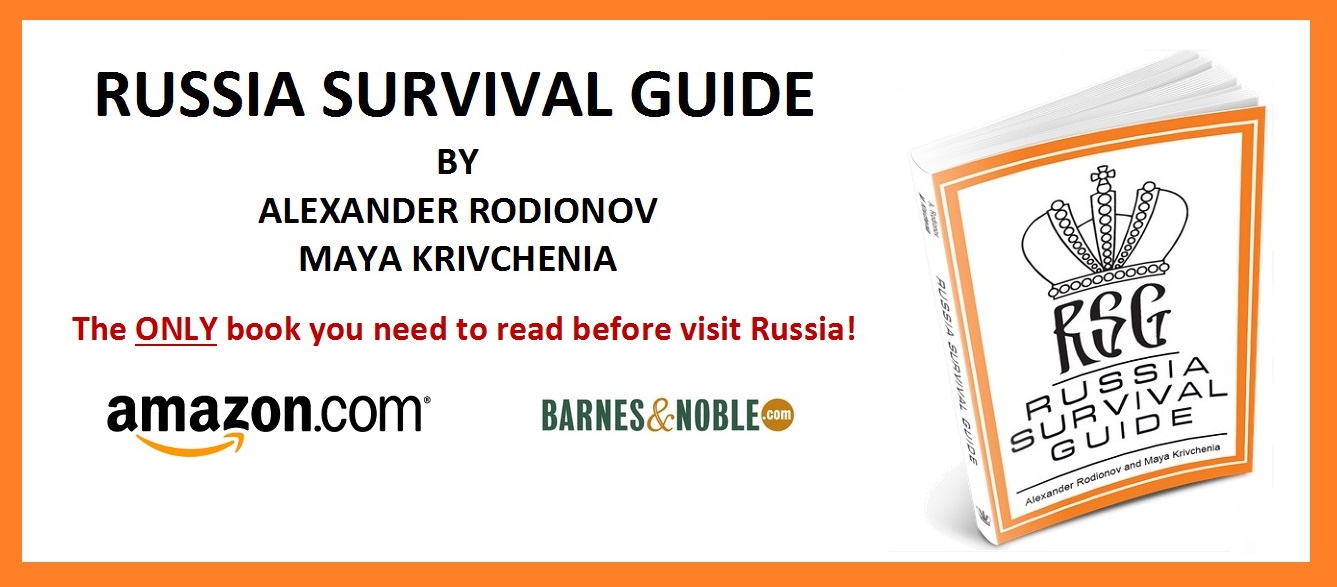 Tsar Events DMC & PCO has become first DMC who wrote book-instruction for tourists and professional travel planners who are going to Russia! New book offers a mesmerizing slice of life in Russia. Alexander Rodionov & Maya Krivchenia shares an informative and enjoyable guide to enjoying the historical and cultural wealth of the world's