W St. Petersburg Hotel
TSAR EVENTS' CHOICE
→
HOTEL OF THE WEEK
PETERSBURG,  ST.,  RUSSIA,  WHY TSAR EVENTS? ST. PETERSBURG,  ST.PETERSBURG,  Hotel New,  book,  HISTORY,  Tsar Events' team,  WHY TSAR EVENTS?,  ST. PETERSBURG 
Conceptualized by award-winning architects Antonio Citterio Patricia Viel and Partners, W St. Petersburg is located in the center of the historical »Venice of the North» next to St. Isaac's Cathedral, a stones throw from the lavish Winter Palace with the famed Hermitage Museum and a short stroll from the spectacular Neva River. Located deep in the heart of Saint Petersburg where the city's influences — history, art, and business — connect, W St. Petersburg invites its guests to escape from the ordinary and experience the hottest address in the city.
STEP INSIDE AND EXPLORE
You're invited. Retreat to our 137 guest rooms and suites, where bold décor by the famous Italian architect Antonio Citterio recalls a masterpiece of Russian craft and artistry — Fabergé egg and mingles with furnishings by B&B Italia, personal extras and vivid views of St. Isaac's Cathedral or our tranquil courtyard.
Unwind at Russia's first Bliss® Spa, sip and socialize in the Living Room and explore the best and the most fashionable cocktails and cuisine scene of St. Petersburg — indulge in our restaurant, before tuning into the DJ's beats in our rooftop terrace.
Cool off at WET® pool and energize at FIT® fitness center. 
Enjoy the spectacular St. Petersburg views, while our Whatever/Whenever® service makes your dreams come true.
Tsar Events Russia DMC & PCO will help you to plan your visit to Russia and your accmmodation at W St. Petersburg!
Why TSAR EVENTS DMC & PCO?
Tsar Events DMC & PCO has become first DMC who wrote book-instruction for tourists and professional travel planners who are going to Russia!
RUSSIA'S LEADING DESTINATION MANAGEMENT COMPANY World travel awards 2012 & 2013 & 2014 & 2015 WINNER
The first  Russian DMC to earn Accredited Destination Management Company             

(ADMC

) Designation
The BEST DMC 2011                

(New

European Economy magazine, UK)
The only CERTIFIED DESTINATION MANAGEMENT PROFESSIONAL                

(DMCP

) in Russia
The only COMPANY in Russia run by CERTIFIED MEETING PROFESSIONAL              

(CMP

)
RUSSIA'S LEADING INCOMING AGENCY World travel awards 2012 Nominee
From  »concept to reality», our services & events are designed to meet the creative, motivational and budgetary needs of the professional meeting planner or executive. We work with you from concept and design through successful program execution.
Through one point of contact we are proud to provide our clients with:
• Collaborative Creativity
• Consistency in Services
• Destination Communication
• Imaginative Corporate Incentive Programs
• Innovative Theme Parties and Special Events
• Comprehensive Meeting Planning Services
• Ground Transportation Services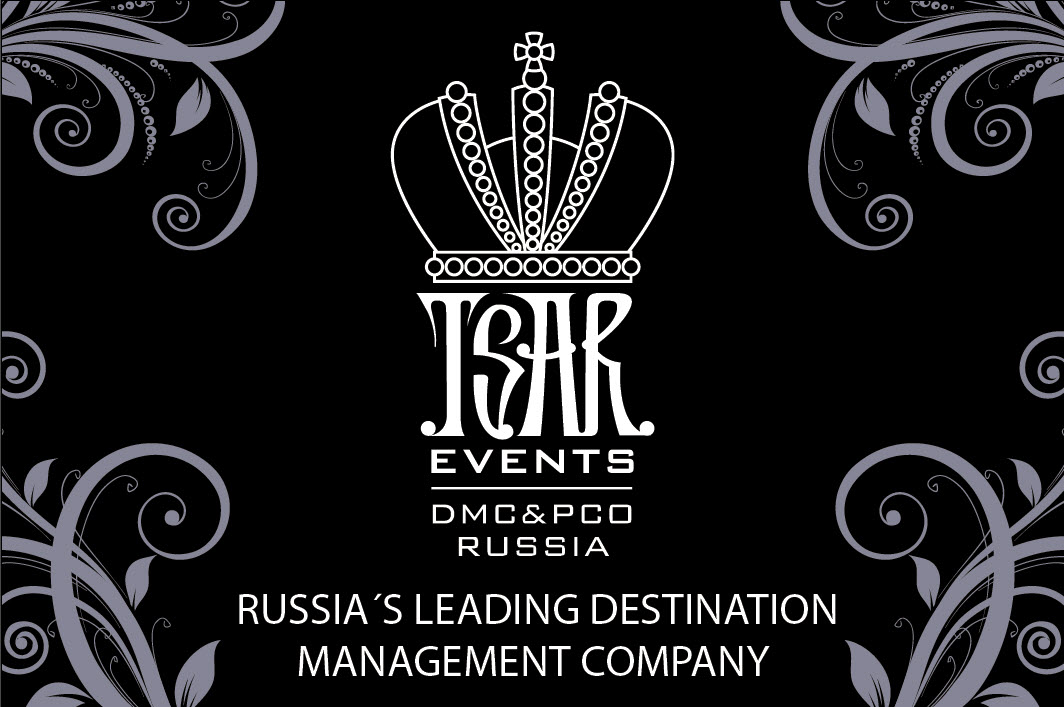 Tsar Events DMC & PCO has become first DMC who wrote book-instruction for tourists and professional travel planners who are going to Russia!  New book offers a mesmerizing slice of life in Russia. Alexander Rodionov & Maya Krivchenia shares an informative and enjoyable guide to enjoying the historical and cultural wealth of the world's largest country.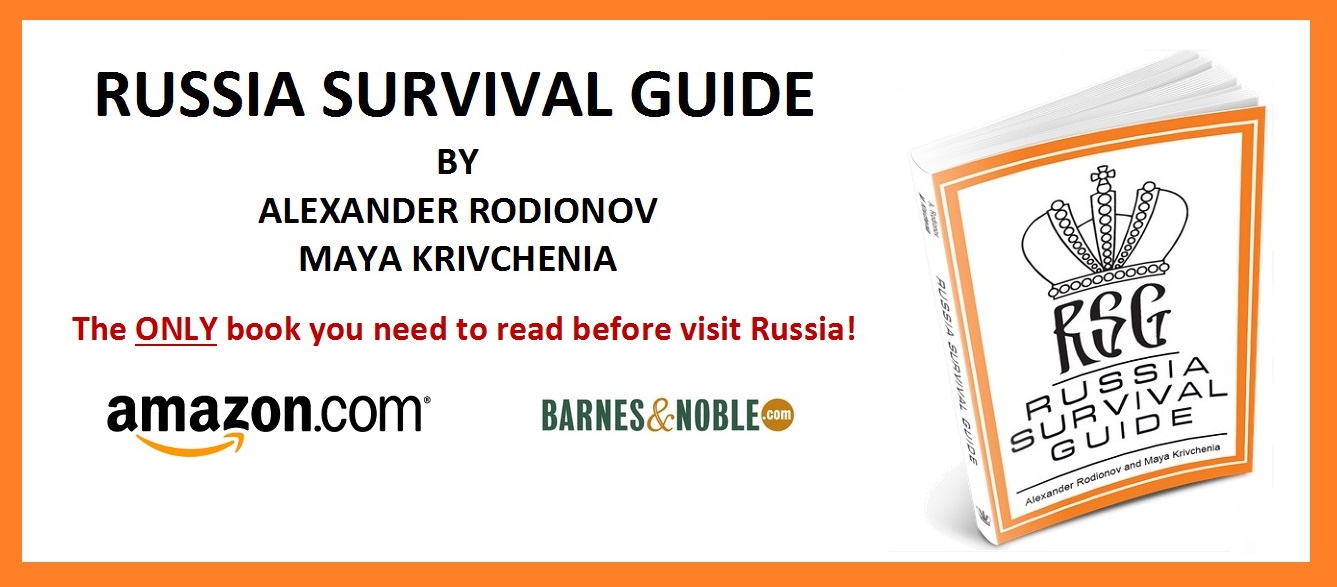 Why  ST. PETERSBURG?
The most CULTURAL city in Russia
The 4th biggest city in Europe with the population of 6 million people
City with largest number of palaces and the deepest metro in the world
The cradle of Russian Literature, Art and Education.
Ideal places for Tsar's Events:
— Gala Dinner at Faberge Museum –with biggest collection of Faberge Eggs
— Congress for 1000 guests in Smolny Cathedral
— Lunch at a single long table for 600 persons inside of the biggest Artillery museum in the world
— Exclusive night visit to Hermitage       (Winter Palace)
— Transfer from airport by BTR, stretch limousine or Russian Troika
— Gala dinner with Rasputin in Yusupoff Palace
— Water and Fire Fairytale in Peterhoff Palace
— Hockey game against Russian team 
— Politburo meeting in  Political Dacha K2
Want to hear 1000 more ideas?
Get in contact with Tsar Events DMC.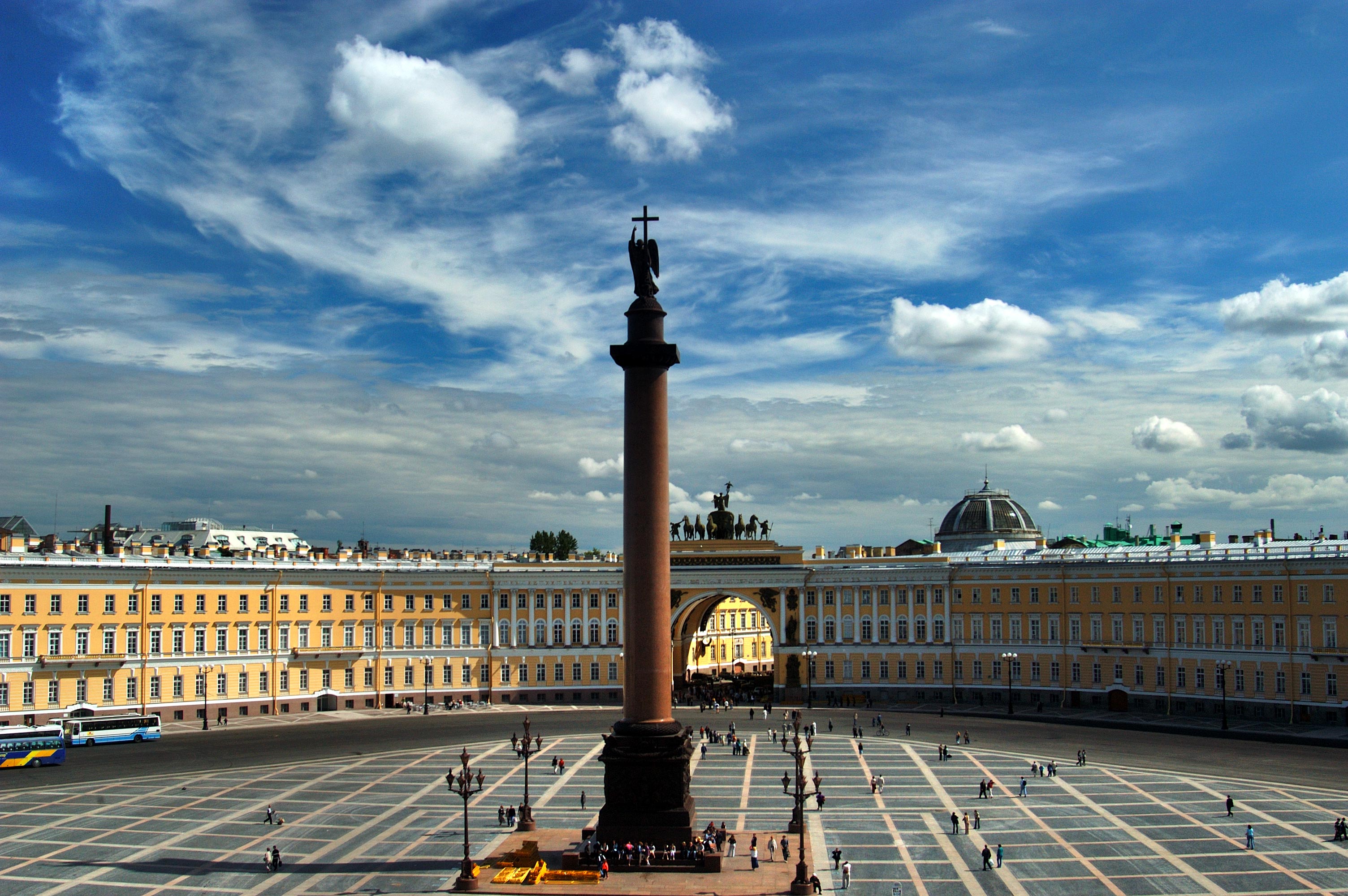 You must LOGIN or REGISTER to add your comments.