Alexander Rodionov, CMP, DMCP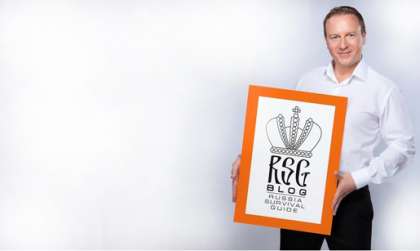 Education in PCMA (Professional Convention Management Association) and ADME (Association of Destination Management Executives)
15 year of experience in MICE
The First CMP (Certified Meeting Professional) in Russia!
The First DMCP (Destination Management Certified Professional) in Russia!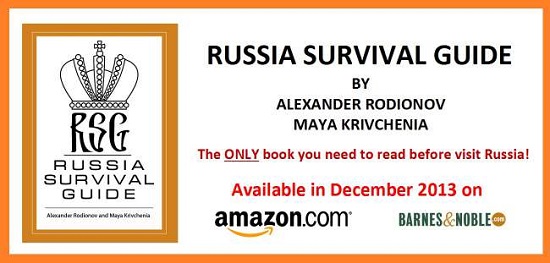 Tsar Events DMC & PCO has become first DMC who wrote book-instruction for tourists and professional travel planners who are going to Russia!
New book offers a mesmerizing slice of life in Russia. Alexander Rodionov & Maya Krivchenia shares an informative and enjoyable guide to enjoying the historical and cultural wealth of the world's largest country.