Sochi 2014's Sustainable Development Program Wins Recognition in London
SOCHI 2014,  Environment & Sustainability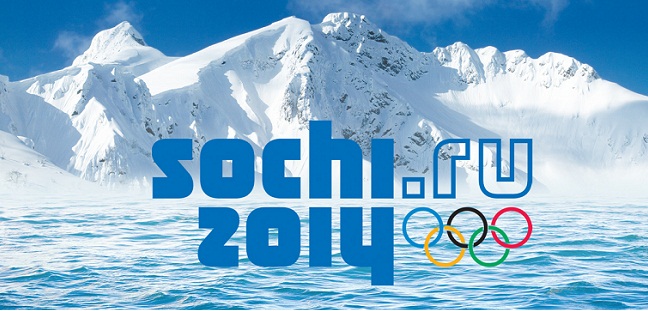 Sochi 2014 was presented with the «Environment and Sustainability Award» at the International Sports Event Management Awards in London. The award was added for the first time to this year's program. It recognizes sports event that has shown a significant awareness of the environment.
Sochi 2014 President & CEO, Dmitry Chernyshenko who was a key notes speaker at this week's conference remarked:
«We are very grateful for the recognition. We do realize that this is a credit to all the work that Sochi 2014 have done in the field of sustainability and environment, including our initiatives in green standards, barrier-free environments and volunteer program. It gives us the drive and determination to continue our hard work and dedicate further focus on the legacy that the Sochi 2014 Winter Olympic Games will leave across the Russian nation.»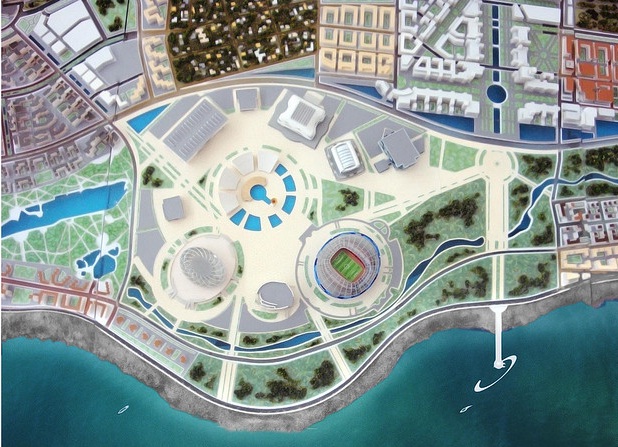 Sochi 2014's sustainable development and legacy initiatives focus on making Sochi a model city. This includes implementation of a barrier-free environment for people with disabilities, creation of a volunteer program which will see over 25,000 volunteers working during and in the lead up to the Games and the founding of the Cultural Olympiad which aims to offer access to the best cultural events in the country.
Sochi 2014 also continue to work on sustainability and legacy in the field of healthy living. In close partnership with The World Health Organization (WHO) Sochi is working to ensure tobacco-free Games to protect over 155,000 athletes, sports delegation representatives and volunteers from the harmful effects of smoking on a daily basis.
Sochi 2014 has also put in place a unique system of preserving the natural environment of the Krasnodar region in order to improve environment, and have also become a hub of ecological innovations in Russia as the first city to put into practice the «green» construction and city planning standards. (source: http://sochi2014.com/en/sochi-live/news/42763/)
You must LOGIN or REGISTER to add your comments.