American studio to Design Park Near Kremlin
MOSCOW,  Environment & Sustainability 
A concept developed by an New York studio has won the international competition to design a park on the  site of the oldest settlement outside the Kremlin walls in Moscow.
One of the few remaining underdeveloped sites in Moscow's center, Zaryadye previously was occupied by the Rossiya hotel, the largest in the world before 1990 and the largest in Europe before its demolition in 2006.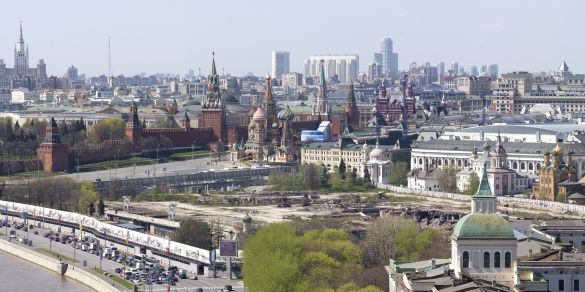 The winning project was developed by same studio which designed the High Line elevated park in Manhattan, and aims to create a strong bond between nature, the city and the surrounding monuments.
The territory will be divided into four typical Russian landscape zones: tundra, steppe, forest and marsh — each providing a different perspective onto the Kremlin. The park will use «sustainable technologies, such as temperature regulation, wind control and natural light stimulation» in order to achieve the result.
It is the first new park to be built in Moscow in the last 50 years.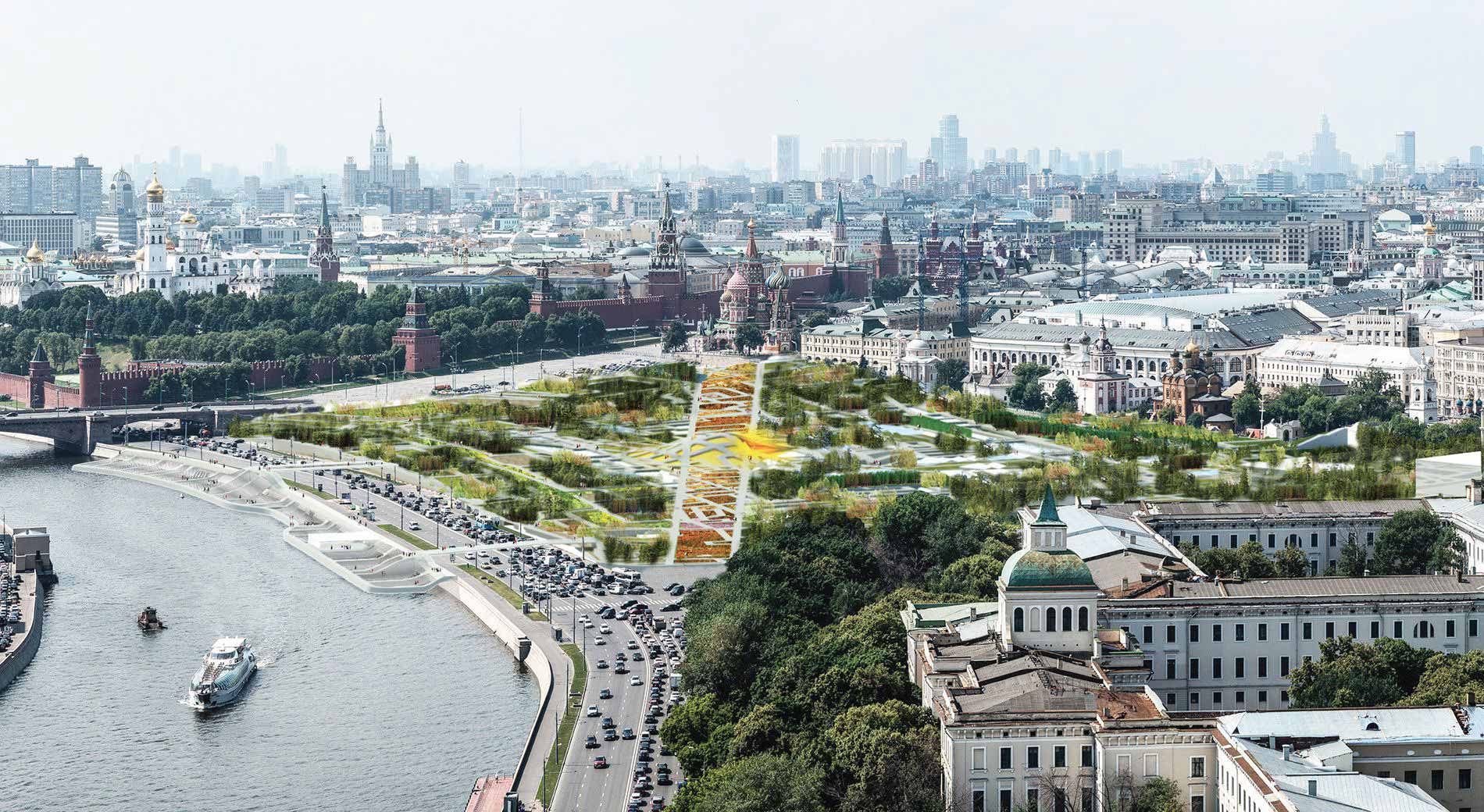 You must LOGIN or REGISTER to add your comments.