Industry Updates
Unique attraction in Moscow: ICE MUSEUM - ice & snow 365 days a year!
27.10.2011
The ice sculptures created by sculptors from different countries, take visitors to the fantastic world of space and dinosaurs, caves and castles. Exhibition of ice sculptures will be a true delight to the visitors of all ages.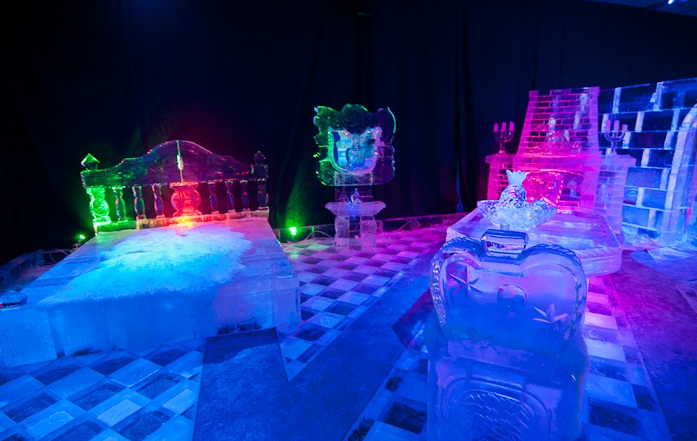 Each person at least once in his life sculpted a snowman in the yard, but few can say that they have carved a sculpture out of ice. Now you have the opportunity to try and be and sculptor. A professional sculptor will tell you the secrets of his skills and help you create your own masterpiece.
Recommended to combine museum excursion with ice sculpturing master class.
Working hours 7 days a week- 11:00-20:00.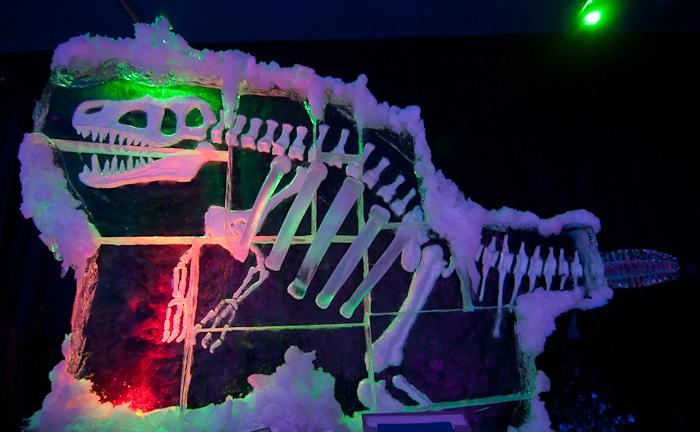 MOSCOW