Industry Updates
MARRIOTT'S NEW HOTEL IN MOSCOW TO BE OPENED IN NOVEMBER 2011
27.09.2011
Courtyard by Marriott Moscow Paveletskaya is a new four star Moscow hotel that is ideal for business travelers. The Hotel located in Moscow upscale area, just in 3 minutes walk from Paveletskaya railway station. The metro stop Paveletskaya is located just around the corner. The underground takes you within 10 minutes to the historic city center of Moscow.  Wireless Internet throughout the entire hotel; «The Market» is a 24-hour grab & go shop in the hotel lobby and offers a large assortment of products.

The Courtyard Paveletskaya's restaurant is the perfect place for a business lunch with your partner or a dinner with your friends or colleagues.
The Courtyard Paveletskaya Hotel in Moscow offers a flexible space for any type of event: reception, classroom style, theatre or cabaret. They also have modern menus for coffee breaks, lunches and dinners.  All of the Courtyard Paveletskaya Moscow's meeting rooms feature high windows that give the room a natural light.

They also offer you the most modern audiovisual equipment and great service. On their premises, you will have all the tools necessary to conduct your meetings in total privacy so that you can have the best outcome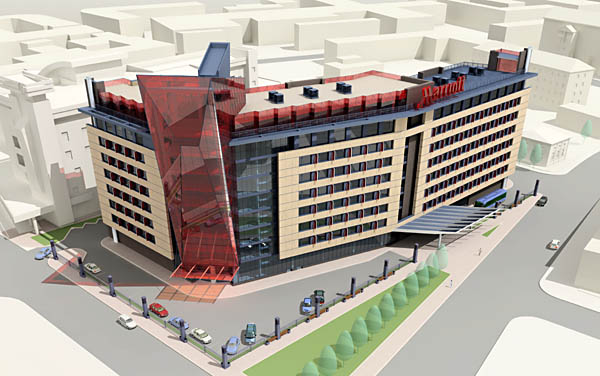 MOSCOW