Industry Updates
PETROVSKY ROAD PALACE IN MOSCOW IS NOW OPENED FOR TOURISTS
01.09.2011
Petrovsky Road Palace in Moscow can be visited by organized groups, under guided tour.
Palace was built in 1775-1778 years by architect, Matvey Kazakov, under decree of Empress Catherine II. Petrovsky Road Palace is the most southern road palace on the route connecting Moscow and St.Petersburg, it was originally conceived as a residence for important people who could rest there after a long journey. Catherine II, stayed in the palace for the first time only in 1787. In 1797, Emperor Paul I- the son of Catherine II, stayed here before his coronation. Since then, the palace became a permanent spectator of official coronation ceremonies: on the road from St. Petersburg, all Russian monarchs stayed here before their coronation.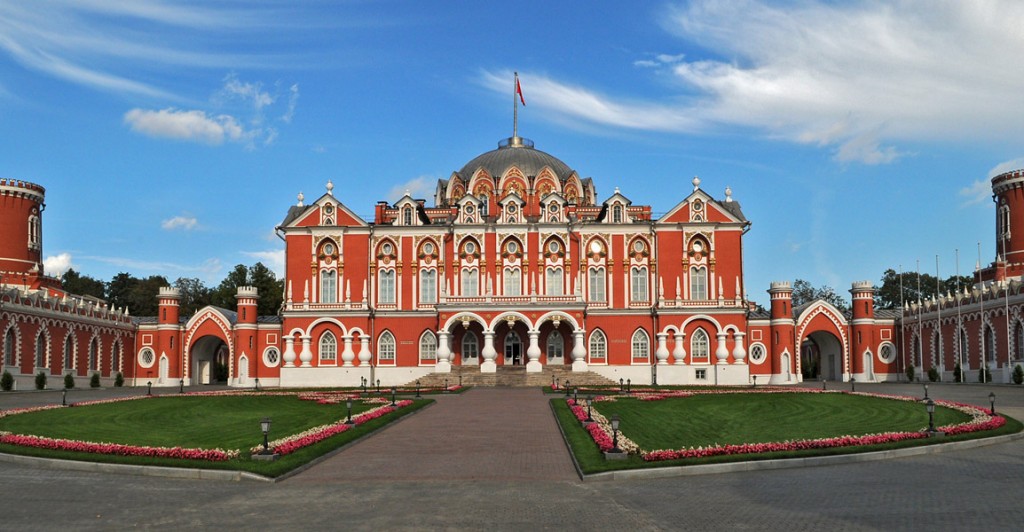 The red-brick castle with white detail originally had two royal apartments on the first floor and plenty of service space on the ground floor. They all converge on a central rotunda hall. The descriptor of «Gothic» is not exactly appropriate here, since Kazakov borrows heavily from Naryshkin Baroque and earlier Russian themes like the oversized bottle-shaped pillars by the main entrance.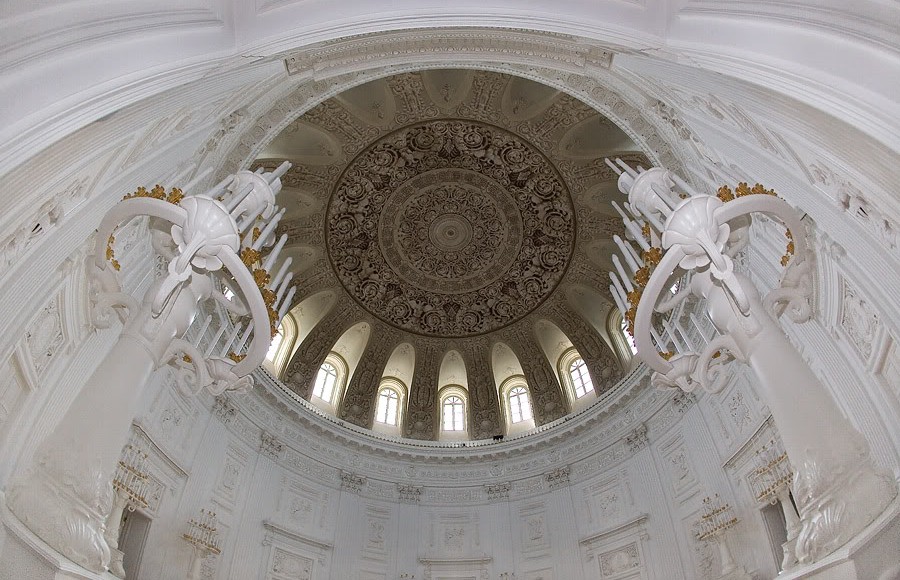 The building remained a royal hotel until 1918, but also housed a variety of non-royal residents; Lermontov used to stay in the castle at his friends' apartment. Starting in 1920, the palace housed Zhukovsky Air Force Academy, which vacated the site in the 1990s. Petrovsky Road Palace was opened in March 2009 after 10 years of restoration.