Industry Updates
Hotel of the Month: Grand Hotel Polyana
01.07.2011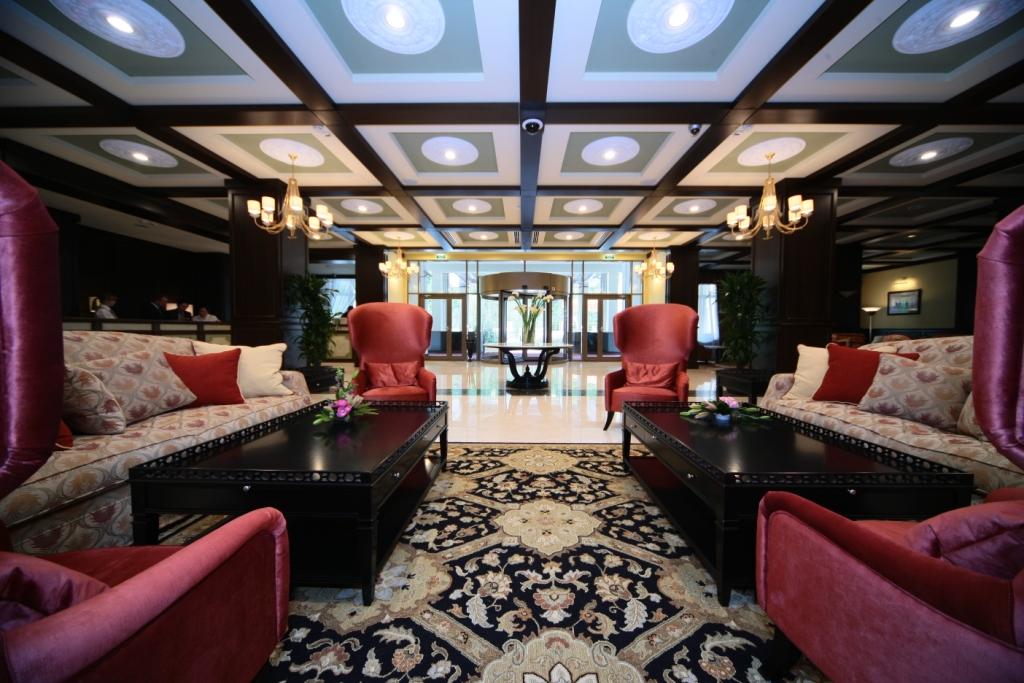 The Grand Hotel Polyana is a resort for people that appreciate family traditions and enjoy an active lifestyle.
To our guests we offer comfortable rooms in our hotel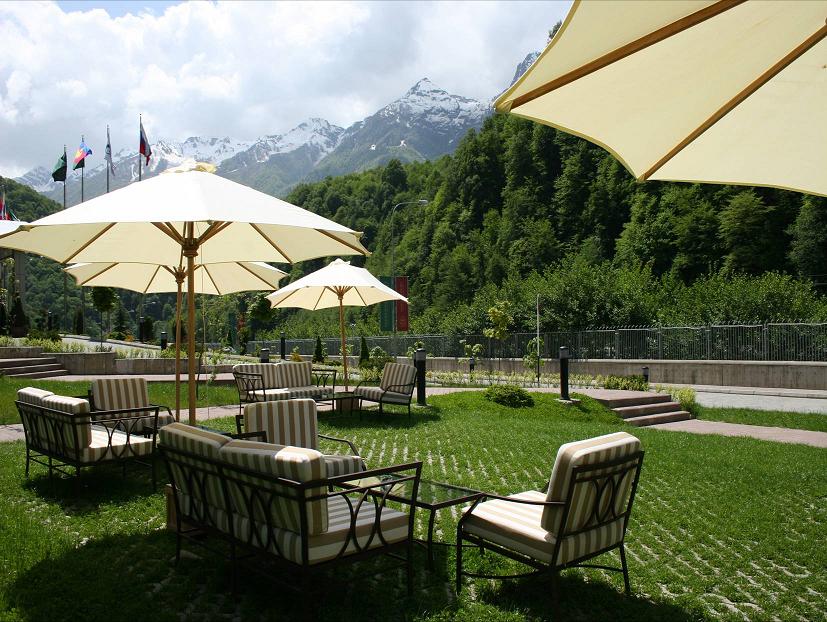 or our wooden villas, a health centre, beauty salon and spa, countless restaurants and bars, conference rooms, children's club, tennis courts, sports grounds, next-generation cable cars and world-class mountain
runs. It is an amazing place for any season: in winter you can ski or snowboard while teaching your children how to take to the pistes, enjoy a glass of hot mulled wine, relax in a sauna and enjoy live music in a restaurant in the evening. In summer you can hit the hillsides in a 4x4 vehicle or catch trout in lakes to barbecue, before dancing the night away on a bar terrace feeling that life is great!
At the Grand Hotel Polyana you can choose between hotel rooms and villas.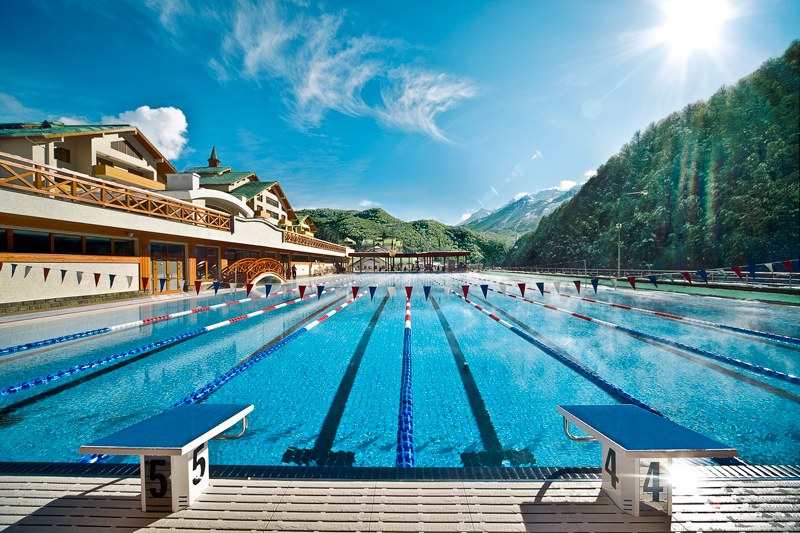 Each of our 17 individual wooden villas has two floors and can accommodate up to seven people.Each has a total floor area of 160 mІ. On the first floor there is a cosily-furnished living room with a large dining table and sitting area, a kitchen, a bedroom, a bathroom and a sauna. There are five bedrooms, separate bathrooms and a smaller sitting area on the second floor. Deluxe rooms are approximately 32-37 mІ and boast a classic design.  Most rooms in this category will also have a private balcony.  Suite offers spacious accommodation with floor space 52 mІ, including two separate bathrooms, an adjoining living room and bathroom, and a large terrace.