Industry Updates
The Tsarskoe Selo State Museum-Preserve (Catherine palace complex) was visited by 3,6 million guests in 2015 (half a million more than in 2014)
01.02.2016
One of main attractions in St. Petersburg  — Catherine's Palace   (The Tsarskoe Selo State Museum-Preserve   in Pushkin) was visited by 3,6 million guests in 2015  that in half a million more than in 2014.
Catherine Palace was the Rococo summer residence of the Russian tsars, located in the town of Tsarskoye Selo (Pushkin), 25 km south-east of St. Petersburg. Originally it was a residence of Catherine I.
Catherine Palace complex includes Palace and Park ensemble.  Its three parks occupy the area of 600 ha, on which over 100 architectural constructions rise: from magnificent palaces and grand monuments to intimate pavilions and park sculptures. In the years 1811 — 1843 the Tsarskoselsky Lyceum was established there, it was an elite school for noble family's children. Great Russian poet Alexander Pushkin was educated there.  After revolution of 1917 the palace and park were made the museum.  During the tour you will enjoy the magnificent view of the 300-meter facade of the palace and reconstructed Amber Room, located inside the palace.
It takes about 1 hour to go to Pushkin (Catherine Palace) by bus. (depending on traffic situation).
There is a flee market near the Palace. Palace visit is recommended to combine with Pavlovsk Palace tour (3 km from Pushkin), followed by lunch in Podvorie restaurant.
Also horse riding can be done for the transfer to the restaurant or to the Pavlovsk Palace.
Museum is opened: 10 am — 5 pm. Closed Tuesdays & last Monday of the month. The day before holidays — till 4 pm.
If you need asistance with museum visit you can always ask team of Tsar Events. Also we can help you with planning your special event, cultural  or incentive program, conference and congress in Moscow or St. Peterbsurg. Tsar Events Destination Management Company & Professional Congress Organizer provides all MICE services in all Russian cities.
Why TSAR EVENTS DMC & PCO?
Tsar Events DMC & PCO has become first DMC who wrote book-instruction for tourists and professional travel planners who are going to Russia!
The first  Russian DMC to earn Accredited Destination Management Company  

(ADMC

) Designation
RUSSIA'S LEADING DESTINATION MANAGEMENT COMPANY World travel awards 2012 & 2013 & 2014 & 2015 WINNER
The BEST DMC 2011                 

(New

European Economy magazine, UK)
The only CERTIFIED DESTINATION MANAGEMENT PROFESSIONALS                

(DMCP

) in Russia
The only COMPANY in Russia run by CERTIFIED MEETING PROFESSIONAL               

(CMP

)
From  »concept to reality», our services & events are designed to meet the creative, motivational and budgetary needs of the professional meeting planner or executive. We work with you from concept and design through successful program execution.
Through one point of contact we are proud to provide our clients with:
• Collaborative Creativity
• Consistency in Services
• Destination Communication
• Imaginative Corporate Incentive Programs
• Innovative Theme Parties and Special Events
• Comprehensive Meeting Planning Services
• Ground Transportation Services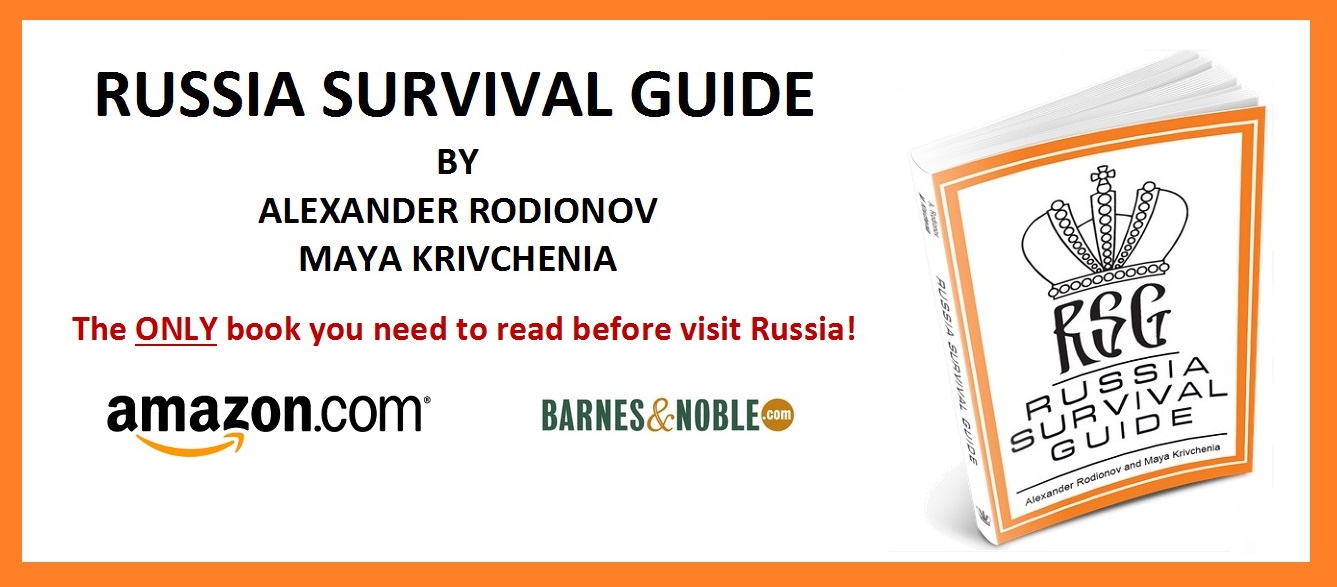 Tsar Events DMC & PCO has become first DMC who wrote book-instruction for tourists and professional travel planners who are going to Russia!  New book offers a mesmerizing slice of life in Russia. Alexander Rodionov & Maya Krivchenia shares an informative and enjoyable guide to enjoying the historical and cultural wealth of the world's largest country.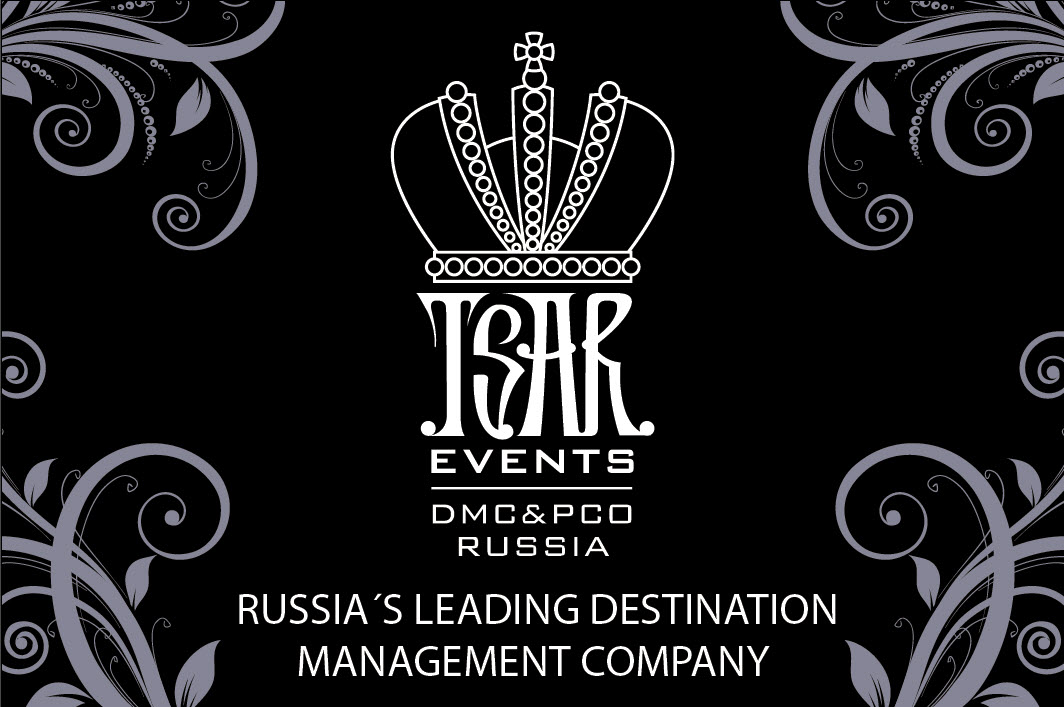 MOSCOW,  ST. PETERSBURG,  RUSSIAN CITIES,  WHY TSAR EVENTS?,  Tsar Events' team,  St. Peterbsurg,  book