Industry Updates
New Radisson Blu hotel will be opened in Moscow in first quarter of 2017
01.12.2015
Carlson Rezidor has announced plans to open the Radisson Blu Olympiysky Hotel, Moscow in Q1 2017. The hotel, owned by B&N Group, will be Carlson Rezidor's eighth hotel in Moscow. The company now operates more than 2,000 rooms in the city.
When it opens, the Radisson Blu Olympiyski Hotel, Moscow will be adjacent to the Olympic sports arenas that were built for the 1980 games. The 379-room hotel is part of a 75,000-square-meter multifunctional development with 1,750 square meters of meeting and event facilities including a ballroom.
In Russia/CIS & Baltics, Carlson Rezidor currently operates 59 hotels with 15,200 rooms and has 18 hotels with 3,250 rooms under development.
Source: hotelmanagement.net
If you need asistance with with planning speciel event or with accommodation in Moscow,  organization of incentive program, conference and congress in Moscow or St. Peterbsurg, please, contact  team of Tsar Events Destination Management Company & Professional Congress Organizer that provide all MICE services in all Russian cities.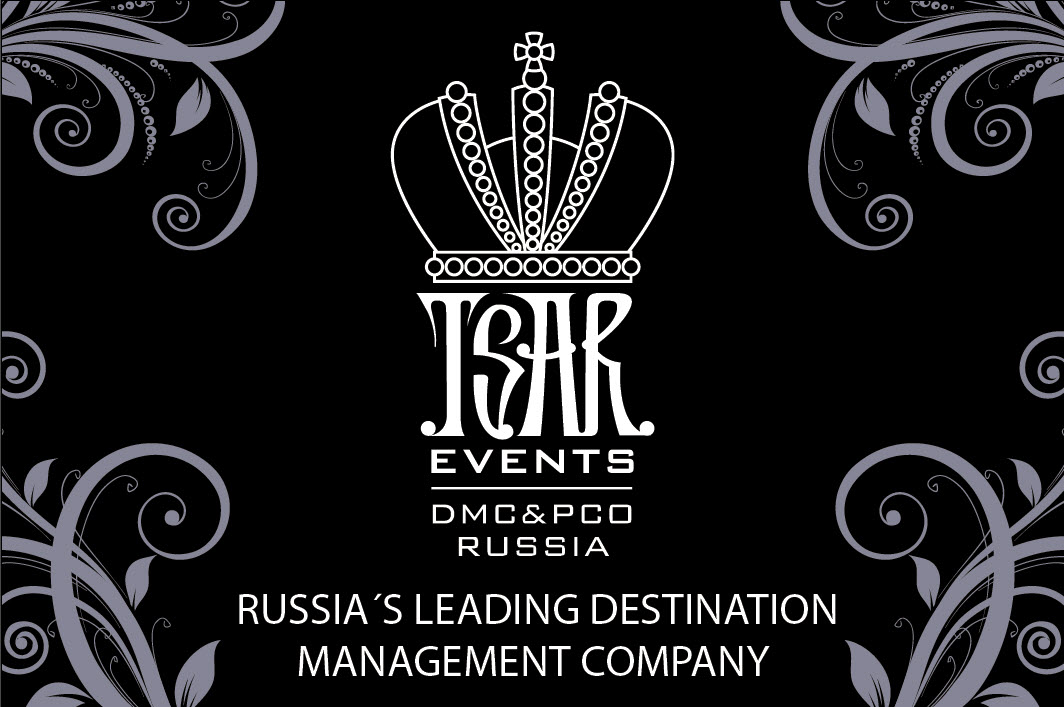 Why TSAR EVENTS DMC & PCO?
Tsar Events DMC & PCO has become first DMC who wrote book-instruction for tourists and professional travel planners who are going to Russia!
RUSSIA'S LEADING DESTINATION MANAGEMENT COMPANY World travel awards 2012 & 2013 & 2014 WINNER
The BEST DMC 2011            

(New

European Economy magazine, UK)
The only CERTIFIED DESTINATION MANAGEMENT PROFESSIONAL            

(DMCP

) in Russia
The only COMPANY in Russia run by CERTIFIED MEETING PROFESSIONAL            

(CMP

)
RUSSIA'S LEADING INCOMING AGENCY World travel awards 2012 Nominee
From  »concept to reality», our services & events are designed to meet the creative, motivational and budgetary needs of the professional meeting planner or executive. We work with you from concept and design through successful program execution.
Through one point of contact we are proud to provide our clients with:
• Collaborative Creativity
• Consistency in Services
• Destination Communication
• Imaginative Corporate Incentive Programs
• Innovative Theme Parties and Special Events
• Comprehensive Meeting Planning Services
• Ground Transportation Services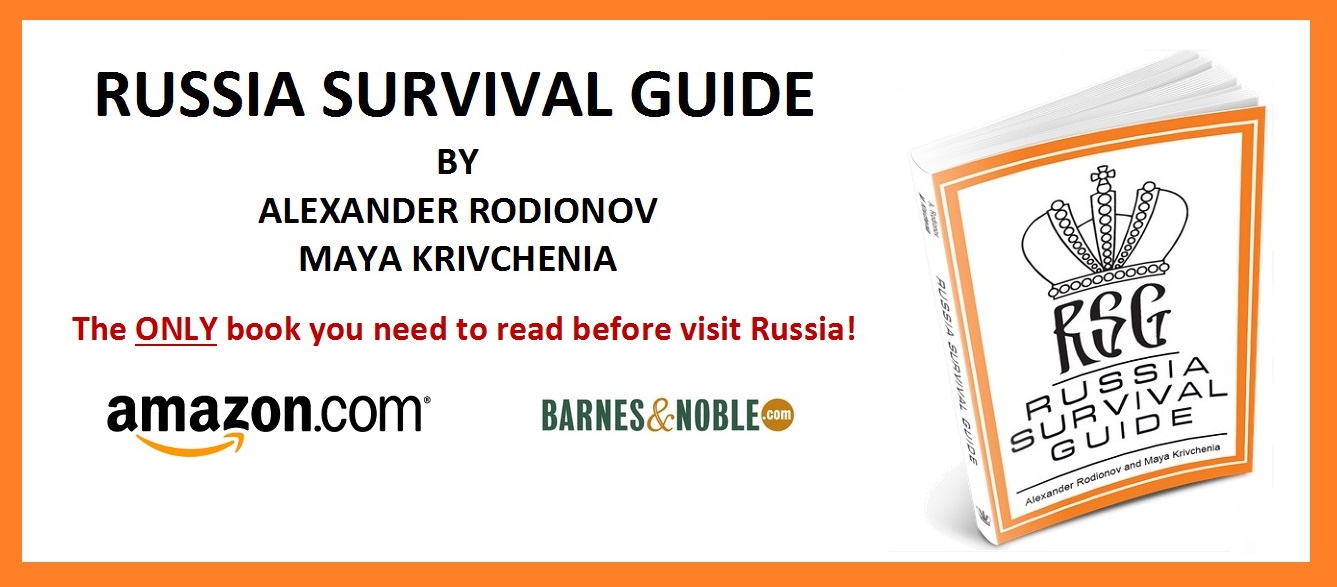 Tsar Events DMC & PCO has become first DMC who wrote book-instruction for tourists and professional travel planners who are going to Russia!  New book offers a mesmerizing slice of life in Russia. Alexander Rodionov & Maya Krivchenia shares an informative and enjoyable guide to enjoying the historical and cultural wealth of the world's largest country.
Why MOSCOW?
— The most DYNAMIC city in Russia
— The biggest city in Europe with the population of 11 million people and a million visitors every day
— The capital of the biggest country in the world
— Business heart of Russian Federation
Ideal places for Tsar's Events:
— Conference in the exhibition hall of GUM on Red Square
— Gala dinner at the underground secret Bunker of Stalin
— Product presentation on the top of one the highest buildings in Europe – Federation Tower
— Exclusive visit to the Russian President's  Residence – Grand Kremlin Palace
— Participation in Astronaut training program in Star City space training center
— See legendary Faberge Eggs and the biggest collection of Tsar diamonds in the Kremlin's Armory Chamber and the Diamond Fund
Want to hear 1000 more ideas?
Get in contact with Tsar Events DMC.
MOSCOW,  RUSSIAN CITIES,  WHY TSAR EVENTS?,  HOTELS,  Tsar Events' team,  St. Peterbsurg,  People,  book,  Hotel New