Industry Updates
Moskvarium (Moscow Aquarium) - the largest center of oceanography and marine biology in Europe was opened in Moscow
01.09.2015
The largest center of oceanography and marine biology in Europe opened its doors to the public in Moscow  today. The Moskvarium center spans nearly 20,500 square miles and holds 6.6 million gallons of water.
The Moskvarium, built within record-setting two years, is divided into three zones.  Some 8,000 species of marine and freshwater life from across the world live in the 4,600-square-mile aquarium zone.
In the water-show zone, up to 2,300 visitors may watch orcas, beluga whales, dolphins, walruses and sea lions performances accompanied with 3D projections and 5D effects.
The third zone features seven swimming pools where visitors would be able to swim with the dolphins.  The Moskvarium is situated on the grounds of the VDNKh exhibition center.  Sourse: sputniknews.com
If you need asistance with entrance tickets to Moskvarium, help with planning speciel event there, or with accommodation in Moscow,  organization of incentive program, conference and congress in Moscow or St. Peterbsurg, please, contact  team of Tsar Events Destination Management Company & Professional Congress Organizer that provide all MICE services in all Russian cities.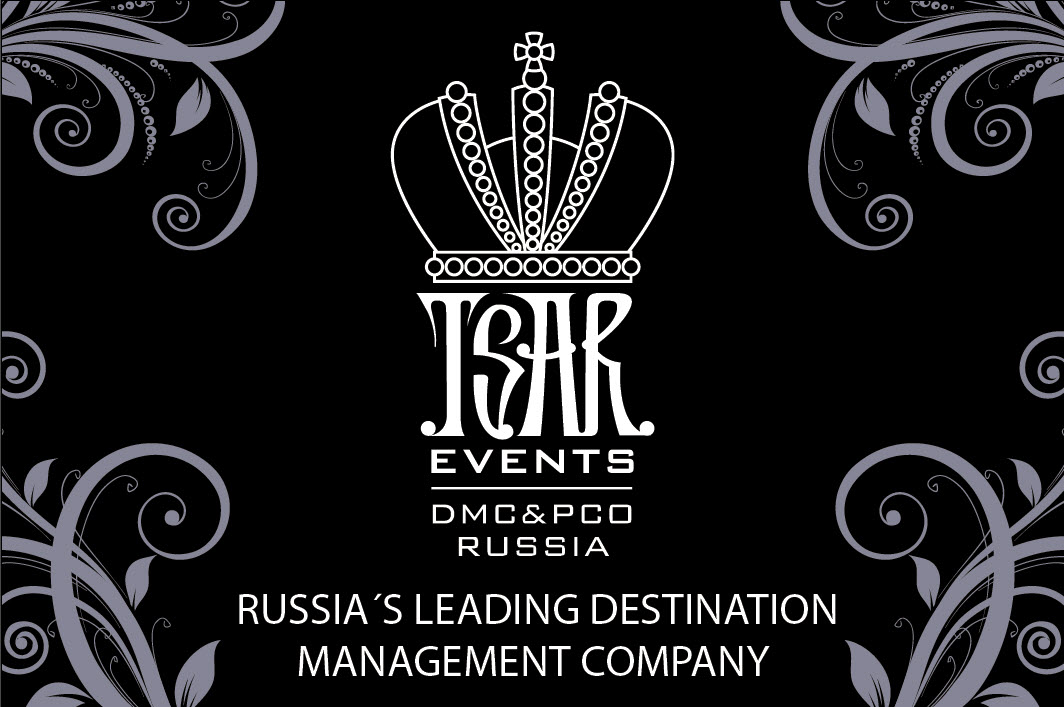 Why TSAR EVENTS DMC & PCO?
Tsar Events DMC & PCO has become first DMC who wrote book-instruction for tourists and professional travel planners who are going to Russia!
RUSSIA'S LEADING DESTINATION MANAGEMENT COMPANY World travel awards 2012 & 2013 & 2014 WINNER
The BEST DMC 2011          

(New

European Economy magazine, UK)
The only CERTIFIED DESTINATION MANAGEMENT PROFESSIONAL         

(DMCP

) in Russia
The only COMPANY in Russia run by CERTIFIED MEETING PROFESSIONAL         

(CMP

)
RUSSIA'S LEADING INCOMING AGENCY World travel awards 2012 Nominee
From  »concept to reality», our services & events are designed to meet the creative, motivational and budgetary needs of the professional meeting planner or executive. We work with you from concept and design through successful program execution.
Through one point of contact we are proud to provide our clients with:
• Collaborative Creativity
• Consistency in Services
• Destination Communication
• Imaginative Corporate Incentive Programs
• Innovative Theme Parties and Special Events
• Comprehensive Meeting Planning Services
• Ground Transportation Services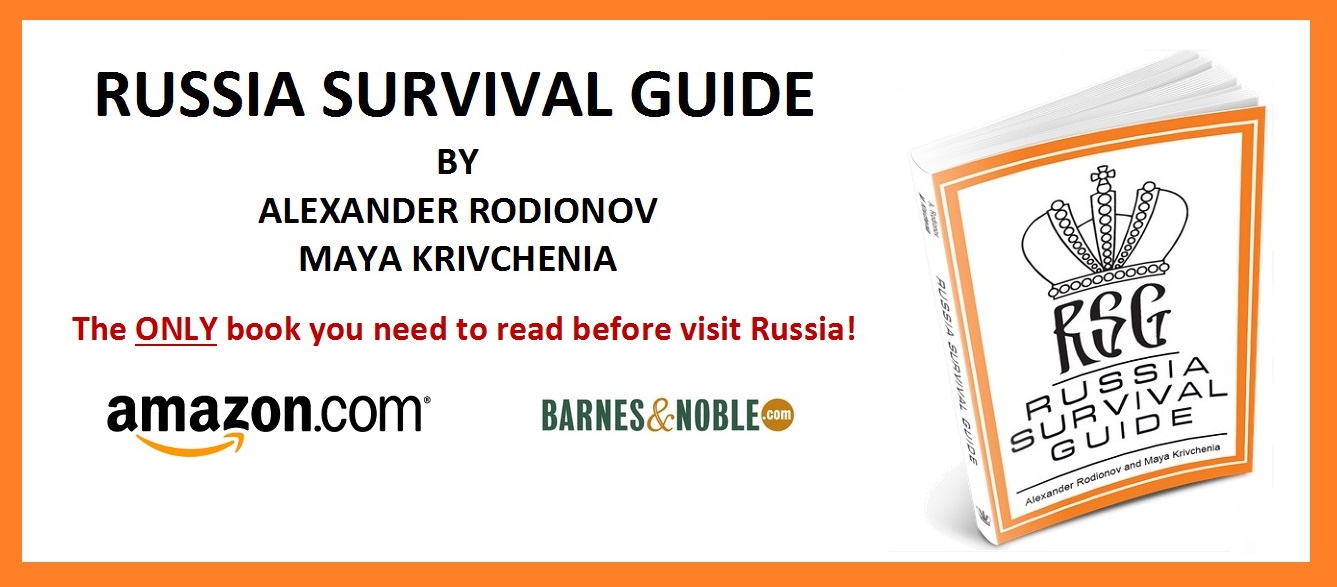 Tsar Events DMC & PCO has become first DMC who wrote book-instruction for tourists and professional travel planners who are going to Russia!  New book offers a mesmerizing slice of life in Russia. Alexander Rodionov & Maya Krivchenia shares an informative and enjoyable guide to enjoying the historical and cultural wealth of the world's largest country.
Why MOSCOW?
— The most DYNAMIC city in Russia
— The biggest city in Europe with the population of 11 million people and a million visitors every day
— The capital of the biggest country in the world
— Business heart of Russian Federation
Ideal places for Tsar's Events:
— Conference in the exhibition hall of GUM on Red Square
— Gala dinner at the underground secret Bunker of Stalin
— Product presentation on the top of one the highest buildings in Europe – Federation Tower
— Exclusive visit to the Russian President's  Residence – Grand Kremlin Palace
— Participation in Astronaut training program in Star City space training center
— See legendary Faberge Eggs and the biggest collection of Tsar diamonds in the Kremlin's Armory Chamber and the Diamond Fund
Want to hear 1000 more ideas?
Get in contact with Tsar Events DMC.
MOSCOW,  RUSSIAN CITIES,  WHY TSAR EVENTS?,  Tsar Events' team,  St. Peterbsurg,  People,  book