Industry Updates
Mandarin Oriental Hotel is planned to be built near Moscow Kremlin
01.07.2015
The Mandarin Oriental Hotel Group is looking to operate a five-star hotel in Zaryadye, across the Moscow River from the Kremlin, Kommersant said, citing a source close to the negotiations.
The design of the 54,000-square meter hotel was submitted to the Moscow authorities, the paper said.
The hotel will have 150 rooms and 51 apartments, as well as restaurants and commercial areas.
The space became vacant with the demolition of Hotel Rossiya in 2007. The 13-hectare plot is located 100 meters away from the Kremlin on the Moskvareka Waterfront. The space was empty for a long time, even though its location courted plenty of interest from Moscow's developers.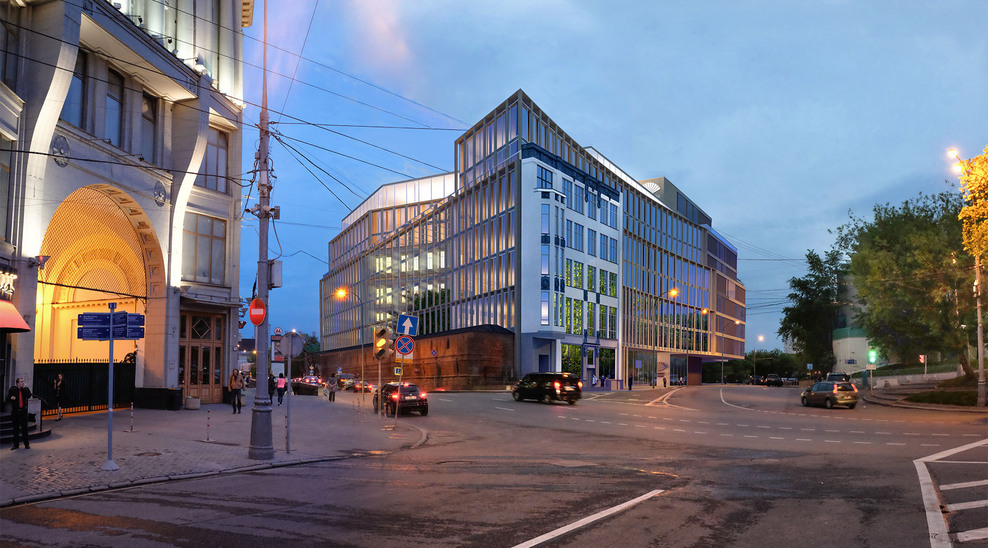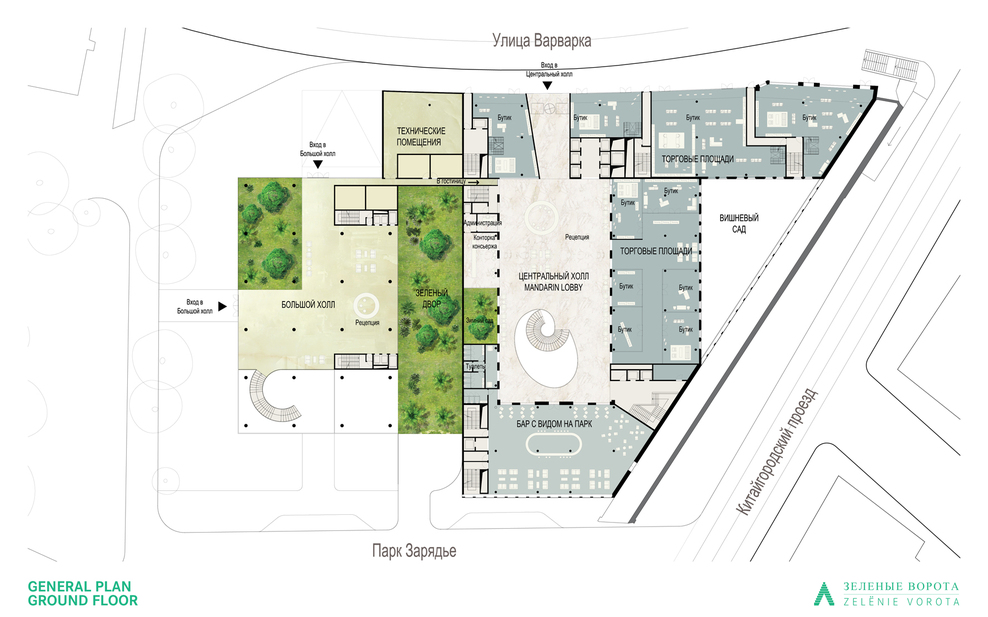 In 2012, Vladimir Putin and Moscow Mayor Sergei Sobyanin decided to landscape a park on the plot, and add an amusement center. Potential traffic woes shot down proposals for a commercial tower to be built on the land.
The Mandarin Oriental Hotel Group was founded in Hong Kong in 1963. Currently, it has 29 five-star hotels, but none in Russia. In 2007, it unsuccessfully tried to obtain permission to manage a hotel on Moscow's Tverskaya Street.
Text 's source: rbth.com
Pictures sourse: divisare.com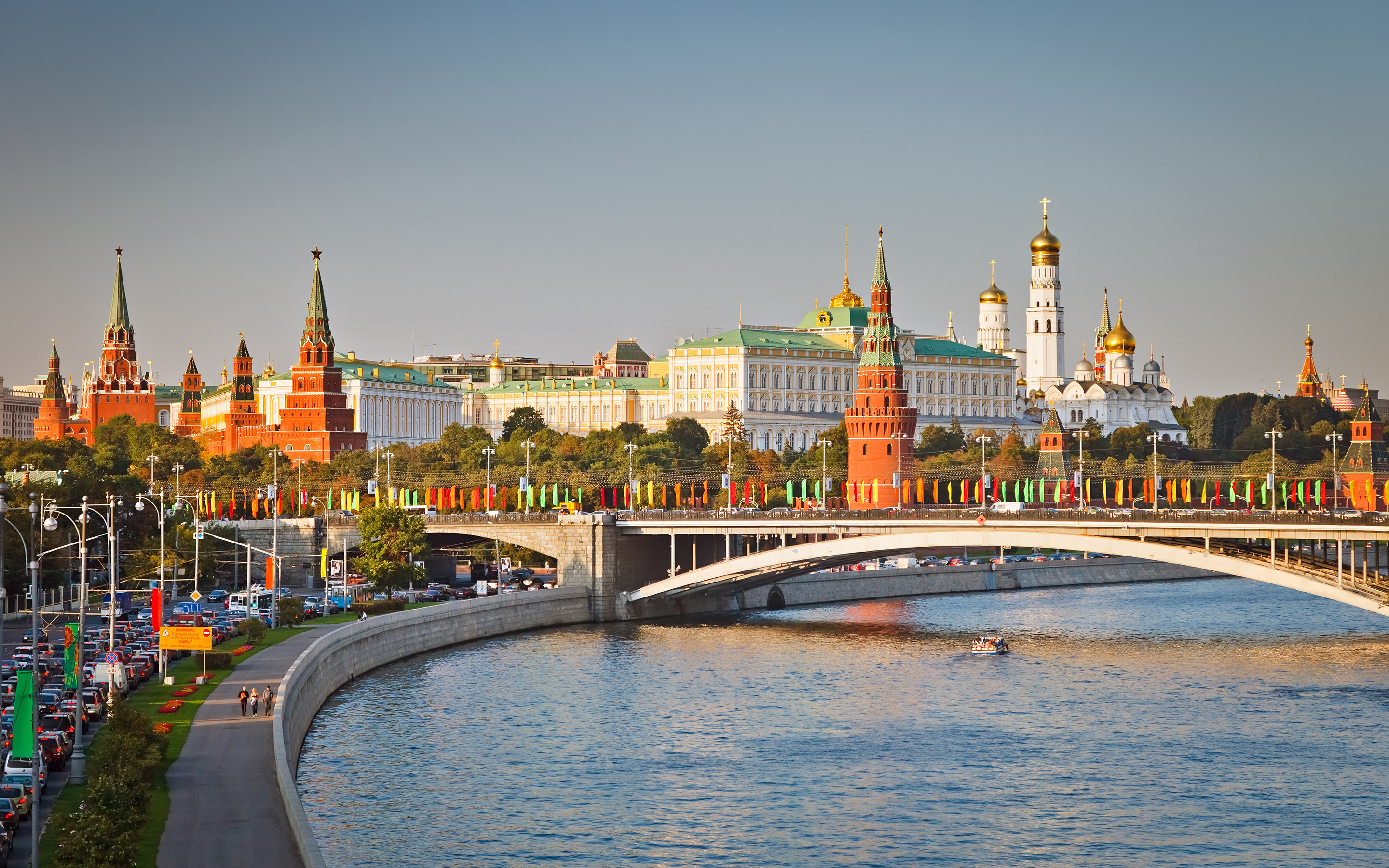 If you need asistance with  accommodation booking in this hotel or with planning your special event, cultural  or incentive program, conference and congress in Moscow or St. Peterbsurg, please, contact  team of Tsar Events Destination Management Company & Professional Congress Organizer that provide all MICE services in all Russian cities.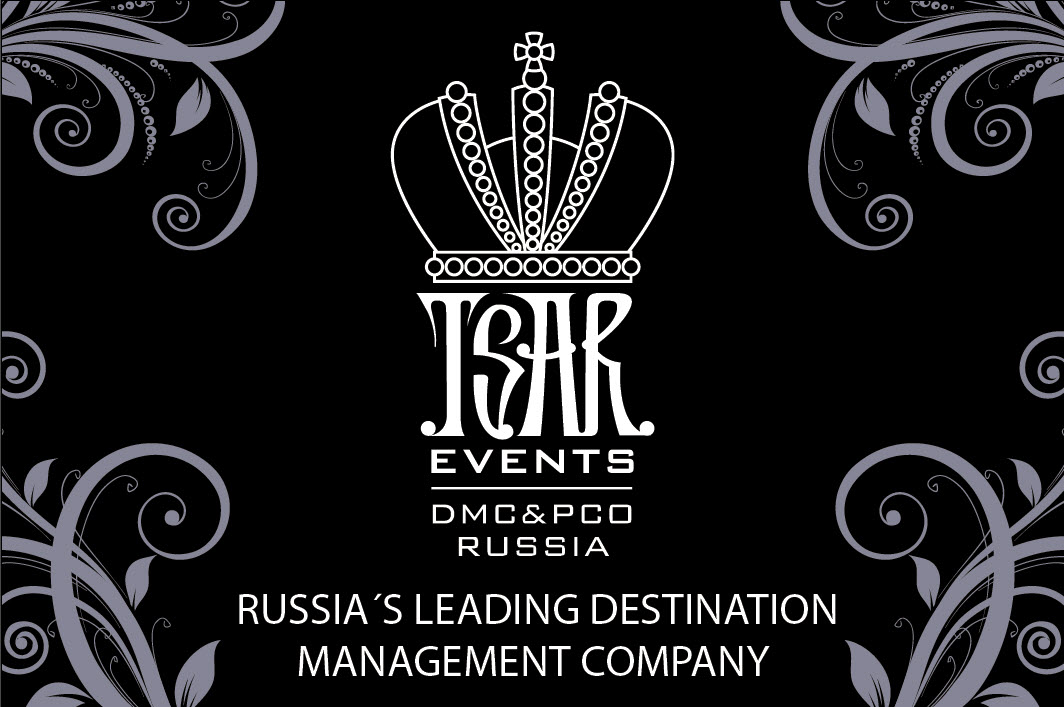 Why TSAR EVENTS DMC & PCO?
Tsar Events DMC & PCO has become first DMC who wrote book-instruction for tourists and professional travel planners who are going to Russia!
RUSSIA'S LEADING DESTINATION MANAGEMENT COMPANY World travel awards 2012 & 2013 & 2014 WINNER
The BEST DMC 2011         

(New

European Economy magazine, UK)
The only CERTIFIED DESTINATION MANAGEMENT PROFESSIONAL         

(DMCP

) in Russia
The only COMPANY in Russia run by CERTIFIED MEETING PROFESSIONAL         

(CMP

)
RUSSIA'S LEADING INCOMING AGENCY World travel awards 2012 Nominee
From  »concept to reality», our services & events are designed to meet the creative, motivational and budgetary needs of the professional meeting planner or executive. We work with you from concept and design through successful program execution.
Through one point of contact we are proud to provide our clients with:
• Collaborative Creativity
• Consistency in Services
• Destination Communication
• Imaginative Corporate Incentive Programs
• Innovative Theme Parties and Special Events
• Comprehensive Meeting Planning Services
• Ground Transportation Services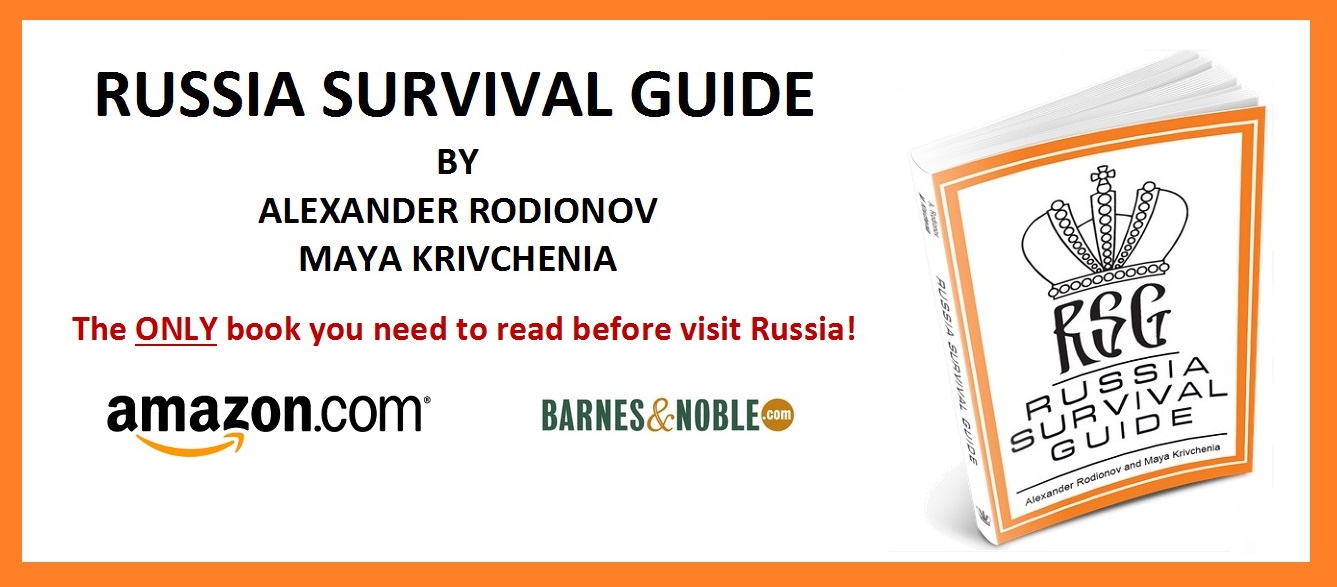 Tsar Events DMC & PCO has become first DMC who wrote book-instruction for tourists and professional travel planners who are going to Russia!  New book offers a mesmerizing slice of life in Russia. Alexander Rodionov & Maya Krivchenia shares an informative and enjoyable guide to enjoying the historical and cultural wealth of the world's largest country.
Why MOSCOW?
— The most DYNAMIC city in Russia
— The biggest city in Europe with the population of 11 million people and a million visitors every day
— The capital of the biggest country in the world
— Business heart of Russian Federation
Ideal places for Tsar's Events:
— Conference in the exhibition hall of GUM on Red Square
— Gala dinner at the underground secret Bunker of Stalin
— Product presentation on the top of one the highest buildings in Europe – Federation Tower
— Exclusive visit to the Russian President's  Residence – Grand Kremlin Palace
— Participation in Astronaut training program in Star City space training center
— See legendary Faberge Eggs and the biggest collection of Tsar diamonds in the Kremlin's Armory Chamber and the Diamond Fund
Want to hear 1000 more ideas?
Get in contact with Tsar Events DMC.
MOSCOW,  RUSSIAN CITIES,  Restaurants,  HOTELS,  Tsar Events' team,  St. Peterbsurg,  People,  book,  Hotel New