Industry Updates
XI FESTIVAL "MASLENITSA (SHROVETIDE) AT THE MARIINSKY WILL TAKE PLACE 16 - 22 FEBRUARY IN ST. PETERSBURG
02.02.2015
The festival presents the greatest operas and ballets based on Russian fairytales at the Mariinsky Theatre, masterpieces of Russian symphony music and vocal programmes at the Concert Hall.
The festival strives to revive the traditions of the secular Maslenitsa celebrations with vivid and colourful performances, balls and concerts that are open to all.
Russia's most ancient and beloved festival of Maslenitsa (Shrovetide) was celebrated on a grand scale in the pre-Revolutionary capital. The merriments of Maslenitsa visited every home and every family. The aristocracy, government officials, the intelligentsia and city residents at large were all involved. In Tsaritsino Park and at the Admiralty there were public celebrations throughout Maslenitsa week, palaces and townhouses hosted dances and masked balls and theatre playbills dazzled with the titles of the finest productions. 
Several years ago the Mariinsky Theatre returned to the wonderful tradition of Maslenitsa celebrations. The festival programme invariably includes the finest productions, among them works based on fairytales as well as vocal and instrumental programmes. Continuing the tradition of open-to-all performances, which were run by the Imperial Theatres during Maslenitsa, the Mariinsky Theatre will be running a series of charity concerts.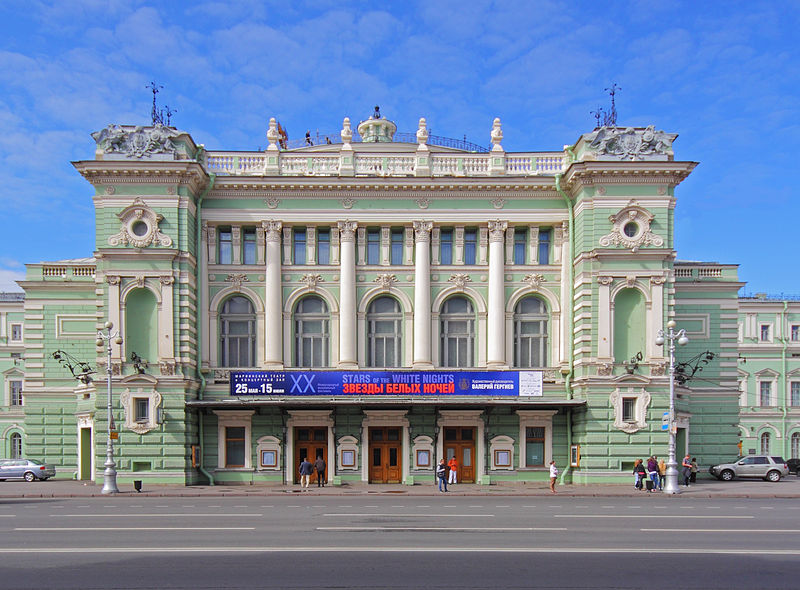 Reviving the primordially Russian tradition of Maslenitsa student balls, the Mariinsky Theatre and the St Petersburg University have, for several years now, been inviting students to take part in bidding farewell to winter. 
The programme of the university ball includes public entertainment, dancing, music (featuring Mariinsky Theatre performers), pancakes and fireworks. 
Last season the festival's motto was Igor Stravinsky. Audiences had the opportunity to see a broad ranging retrospective of the composer's music. 
Valery Gergiev said that «Maslenitsa itself in Russia is a phenomenon, I believe, that is dear to us all on some subconscious level. We didn't see with our own eyes the stunning festivities of the early 20th century, when the young Stravinsky was probably enchanted by the atmosphere of Maslenitsa. It is not by chance that one can sense – in so many of his works – the biting frost, the snow, the merriment, probably very tasty food and a good time had by all. And he was able to convey this very well in his wonderful music.» Maslenitsa at the Mariinsky is also a festival of stars. Regular participating performers include the acclaimed pianists Denis Matsuev and Alexei Volodin and the renowned violinists Sergey Khachatryan and Vadim Repin.
The Maslenitsa music festival, which brings together folkloric traditions and the »society glamour» of the Imperial theatre, will be taking place this season at the Mariinsky Theatre and the Concert Hall for the seventh time.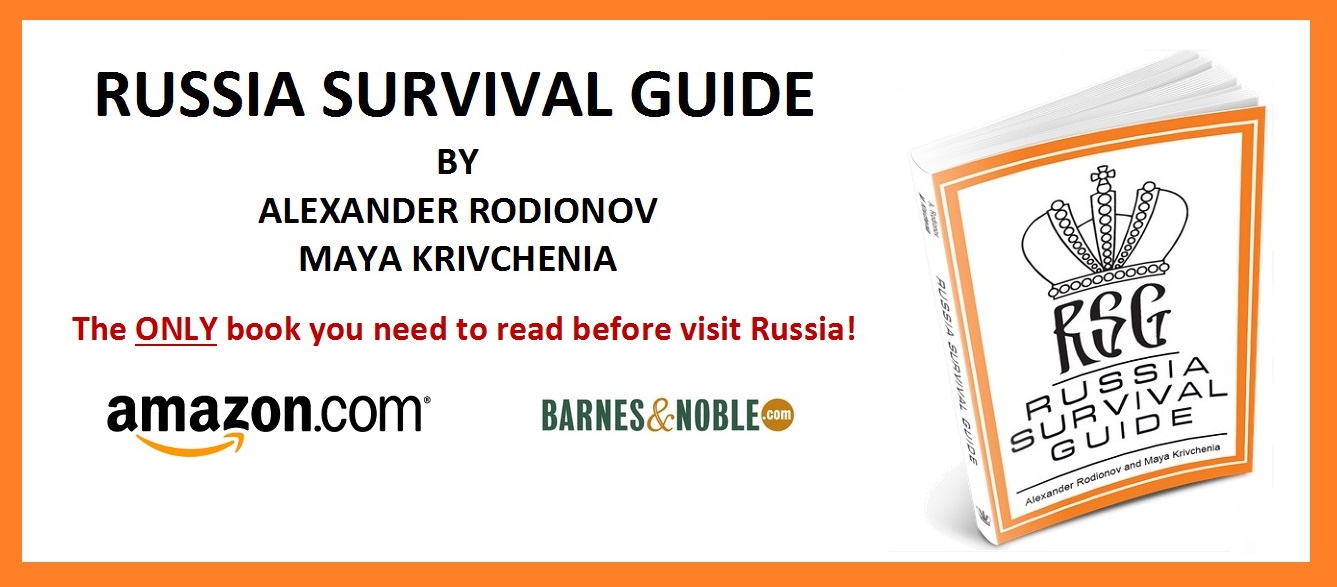 Tsar Events DMC & PCO has become first DMC who wrote book-instruction for tourists and professional travel planners who are going to Russia!  New book offers a mesmerizing slice of life in Russia. Alexander Rodionov & Maya Krivchenia shares an informative and enjoyable guide to enjoying the historical and cultural wealth of the world's largest country.