Industry Updates
WATCHMAKERS FROM ST. PETERSBURG HAVE INSTALLED ONE OF THE WORLD'S BIGGEST CLOCK IN MOSCOW
02.02.2015
The official presentation of unique clock, which was made at Russia's oldest watch-making factory Raketa located in St.Petersburg's suburb Peterhof, was held in the famous Central Childrens Department Store in Moscow just before the end of 2014.
The weight of the mechanism, which is made of gold, aluminum, steel, copper and brass, is five tons. The working mechanism is unique, as there are no clocks in the world that have gear wheels of such enormous size. The manufacturers of the unique clock hope it will be seen as a work of art and one of Moscow's leading sights.
Petrodvorets Watch Factory Raketa was founded by Russian tsar Peter the Great in 1721, although it didn't have the name of Raketa at that time. It is one of the rare watch-making factories in the world that produces all the components of its models, including hair-springs and escapements.
The Central Children's Department Store, will finally reopen after massive reconstruction in the first quarter on of the year. Store is located in the heart of Moscow and is surrounded by such important Moscow sights as the Kremlin, Red Square and Manezhnaya Square, GUM, TSUM, and the Bolshoy and Maly Theaters, the Centralny Detsky Magazin na Lubyanke has quickly become an attraction and the center of attention for Moscovites and guests of the city.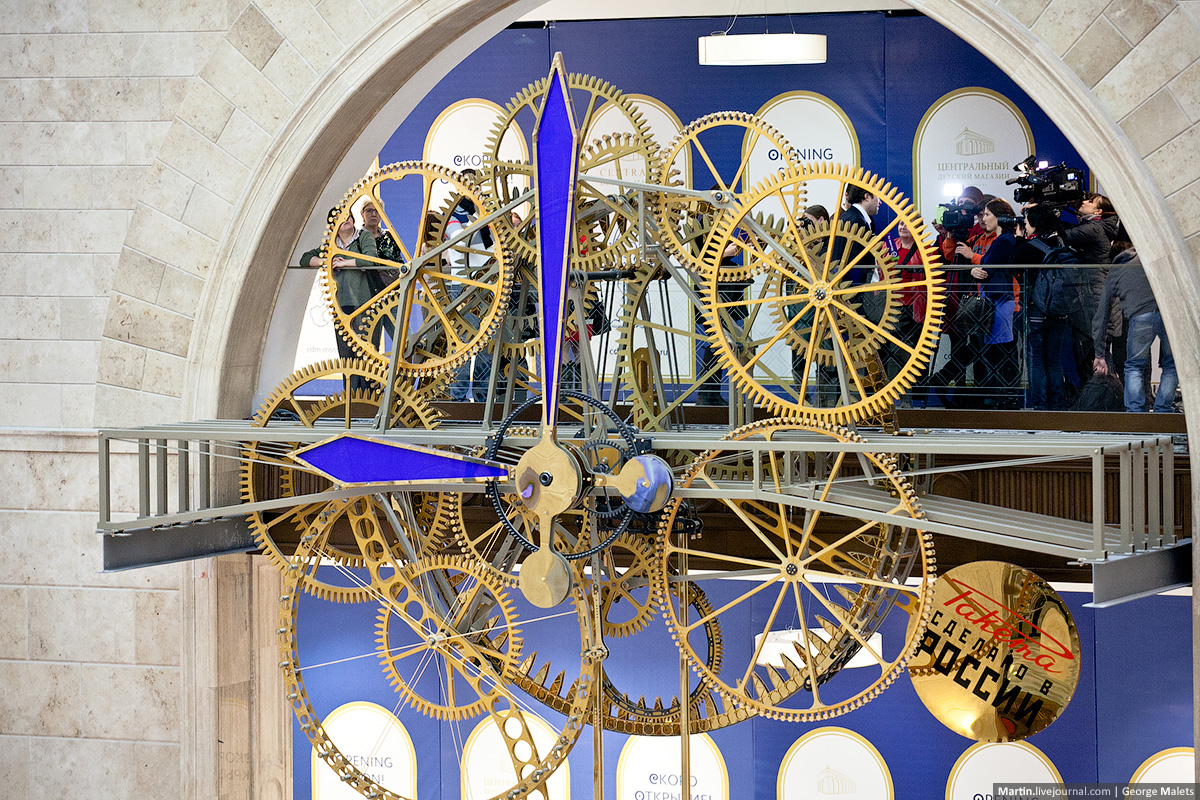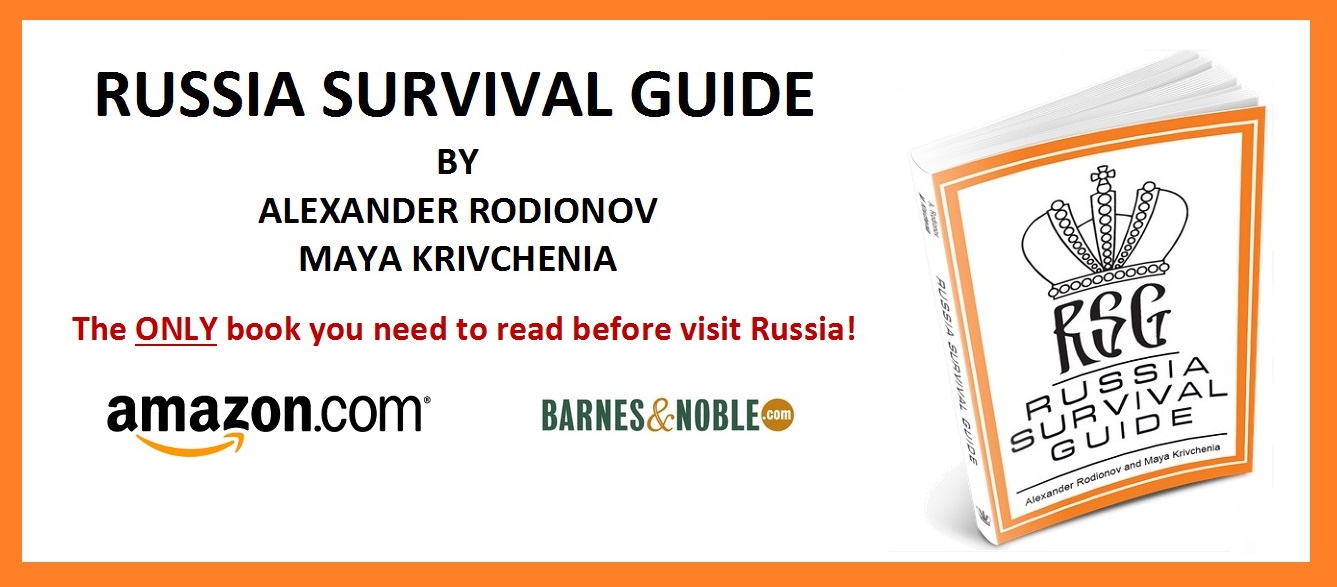 MOSCOW,  ST. PETERSBURG