Industry Updates
2015 A YEAR OF TCHAIKOVSKY IN RUSSIA, MARKING 175 YEARS SINCE HIS BIRTH
02.02.2015
2015 will pass under the auspices of Pyotr Ilyich Tchaikovsky, marking one hundred and seventy-five years since the birth of the great Russian composer.
The exhibition dedicated to P.Tchaikovsky's 175th anniversary is now open at The Bolshoi theater historical building Chorus Hall in Moscow. Photos of scenes from performances, old posters copies, theatre programmes and pamphlets will be presented for visitors. Gorgeous costumes for composer's operas and ballets will be the main decoration of this exhibition. As a tribute to the anniversary this year in Bolshoi has been started with «The Maid of Orleans» opera in concert performance.  On February 27 «The Queen of Spades» will be premiered on the Historical stage.
For Tchaikovsky St Petersburg was his city in childhood, youth, glory and death. The Mariinsky Theatre's repertoire includes all of the composer's ballets, five of his operas and his symphony and chamber music. The anniversary year will be marked by performances and concerts and will also see the premiere of a new production of the operaThe Queen of Spades (Stage Director – Alexei Stepanyuk) which will open the Stars of the White Nights festival. The XV International Tchaikovsky Competition, which runs from 23 June to 3 July 2015 in Moscow and St Petersburg, will be held at the Mariinsky Theatre among other host venues.
If you need asistance with special events, cultural  or incentive programs, conference and congress planning in St. Peterbsurg, please, contact  team of Tsar Events Destination Management Company & Professional Congress Organizer that provide MICE services in all Russian cities and Ukraine.
Why TSAR EVENTS DMC & PCO?
Tsar Events DMC & PCO has become first DMC who wrote book-instruction for tourists and professional travel planners who are going to Russia!
RUSSIA'S LEADING DESTINATION MANAGEMENT COMPANY World travel awards 2012 & 2013 & 2014 WINNER
The BEST DMC 2011       

(New

European Economy magazine, UK)
The only CERTIFIED DESTINATION MANAGEMENT PROFESSIONAL       

(DMCP

) in Russia
The only COMPANY in Russia run by CERTIFIED MEETING PROFESSIONAL       

(CMP

)
Partner of St. Petersburg Government
RUSSIA'S LEADING INCOMING AGENCY World travel awards 2012 Nominee
From  »concept to reality», our services & events are designed to meet the creative, motivational and budgetary needs of the professional meeting planner or executive. We work with you from concept and design through successful program execution.
Through one point of contact we are proud to provide our clients with:
• Collaborative Creativity
• Consistency in Services
• Destination Communication
• Imaginative Corporate Incentive Programs
• Innovative Theme Parties and Special Events
• Comprehensive Meeting Planning Services
• Ground Transportation Services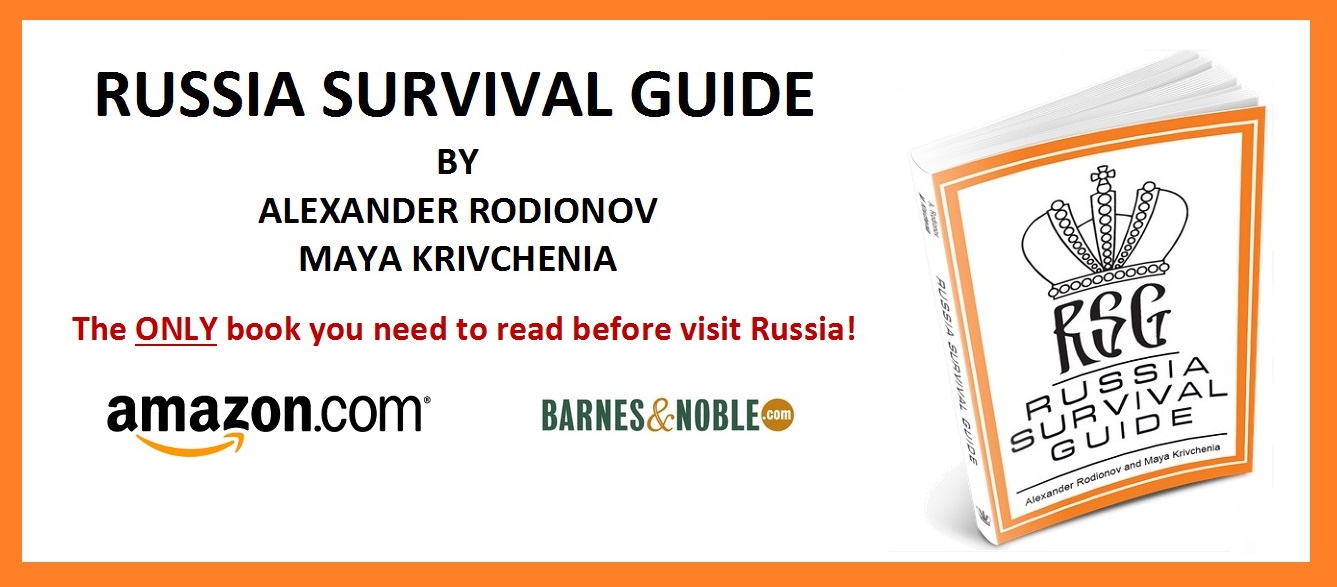 MOSCOW,  ST. PETERSBURG,  OTHER RUSSIAN CITIES,  RUSSIAN CITIES,  Tsar Events' team,  St. Peterbsurg,  book