Industry Updates
ST. PETERSBURG WILL HOST SB20 WORLD CHAMPIONSHIPS 2014
01.02.2013
The SB20 World Championships 2014 will take place in St. Petersburg, Russia at Yacht Club Hercules, pitting in a strong fleet of international sailors against homegrown talents throughout the weeklong competition from September 5 to 11, 2014.
The Russian SB20 fleet has seen significant growth since 2009 and the Russian teams are highly competitive on the international circuit. Today there are 23 boats in Russia and there is strong growth forecast for the coming years.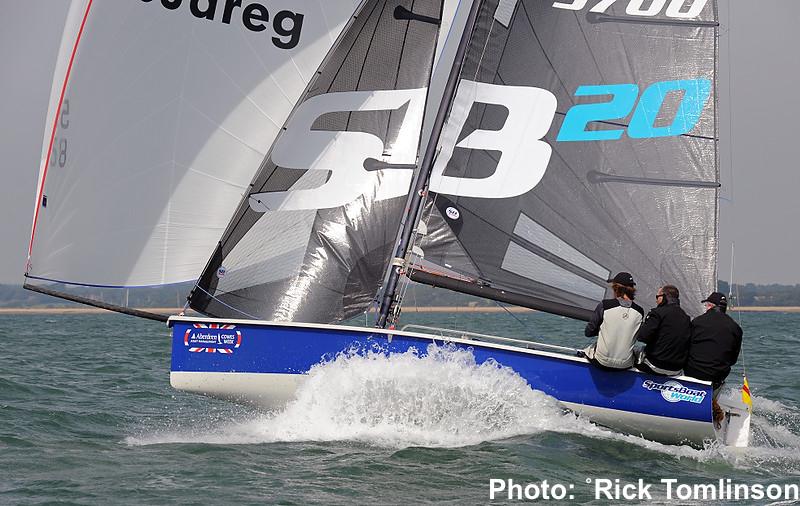 The Yacht Club Hercules organised the finish of the 2008-09 Volvo Ocean Race and has experience in hosting European championships. The SB20 Class received four high quality bids from yacht clubs in sailing hot spots around the world to host the 2014 World Championships. 
The SB20 class provides low cost, high intensity, big fleet racing and attracts some of the most recognisable names in sailing today.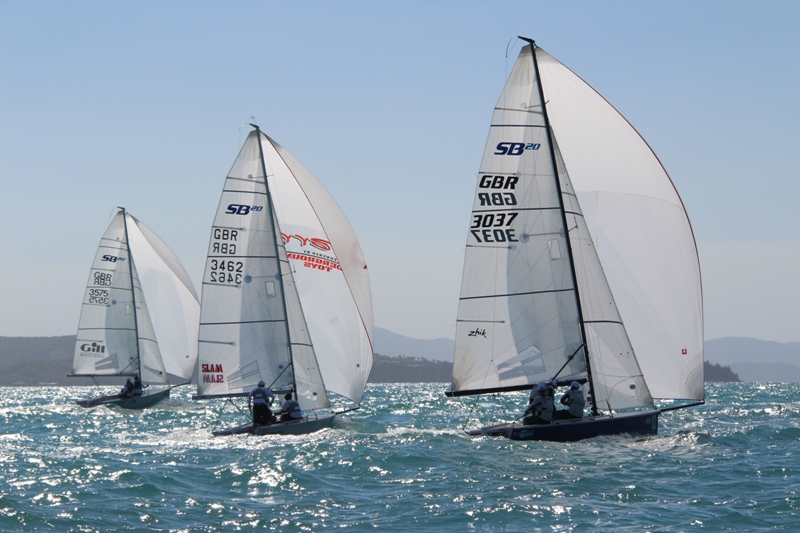 ST. PETERSBURG