Industry Updates
SOVIET vintage cars exhibition will be held at Port of St. Petersburg
01.03.2012
SOVIET vintage cars exhibition will be held from 01 May 2012 to 30 September 2012 at Passenger Port of St. Petersburg «Marine Façade- Cruise Terminal # 4», the exhibition will be open for passengers of cruise and ferry vessels.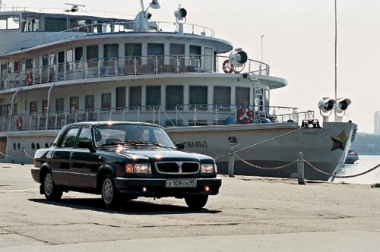 The exhibition will feature Soviet passenger cars, which were issued from 1945 to 1990. All cars are in excellent condition. The car models of the Soviet period cars will be on sale during exhibition.

This exhibition is unique for St. Petersburg and will be a wonderful bonus for any tour program.
ST. PETERSBURG